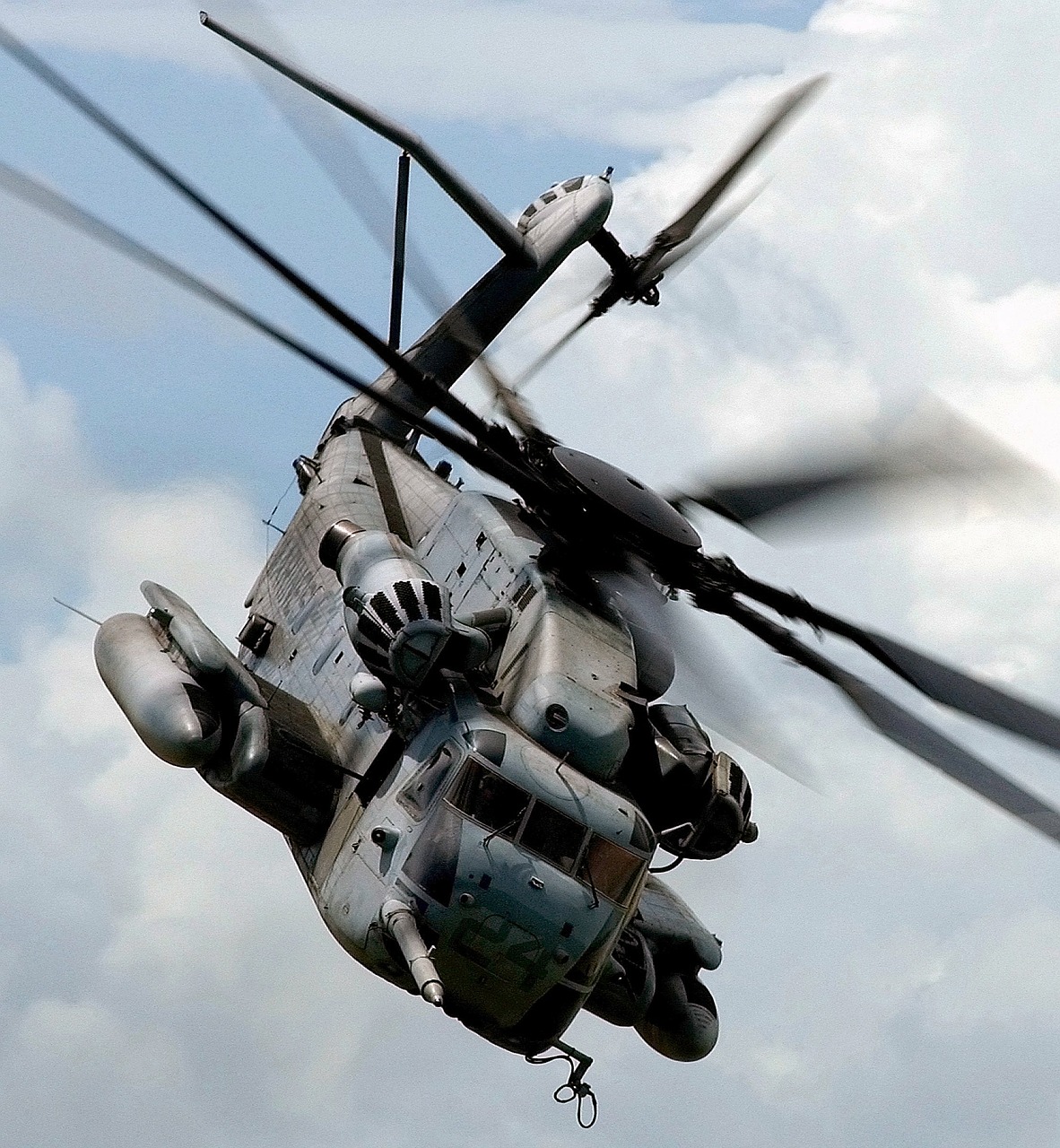 It is often said that the fiscal budget blueprints outline a sitting president's true policy priorities, and it will not be surprising to many Trump supporters that the Trump Administration's budget blueprint is in lock-step with the promises Trump made as a candidate on the campaign trail, protecting major entitlements like Medicare and Social Security.
Constructing these fiscal budgets is one of the most important projects overseen by the Office of Management and Budget (OMB). When the Trump Administration nominated Mick Mulvaney for OMB Director, Sen. John McCain was the only Republican to adamantly oppose him on the basis that he deemed Mulvaney bad for defense spending.
The budget Trump and Mulvaney are proposing according to the announcement would boost defense and security spending by approximately $54 billion, and it would pay the majority of this via budget cuts from non-defense programs. The Obama Administration's budget held defense spending around $549 billion and non-defense discretionary spending at $516 billion. The Trump Administration now prepares to increase defense spending to $603 billion while decreasing non-defense discretionary spending to $462 billion, according to Mick Mulvaney.
Sen. McCain made a statement on Monday in response to the budget blueprint, criticizing it: "President Trump intends to submit a defense budget that is a mere 3% above President Obama's defense budget, which has left our military underfunded, undersized, and unready to confront threats to our national security."
CNN reports that OMB officials further specify that, of the budget cuts to non-defense spending, a sizable portion comes from close to 25% of the Environmental Protection Agency's budget. A former EPA official comments that this cut leaves the EPA enough funding for specifically its most basic functions.
OMB officials add that the Administration expects other countries to carry a larger load of the programs that the U.S. currently funds. Republicans have long awaited an opportunity to increase foreign aid, and now, cuts to programs from which foreign countries benefit will inadvertently provide that aid; although, it is highly unlikely these cuts will yield $54 billion since foreign aid comprises only 1% of the federal budget, facilitating national security policy through those programs.
Trump told a bipartisan congregation of U.S. governors that the budget "will be a public safety and national security budget." Mulvaney explained that the subsequent budget proposal for 2018 will also factor in funding for the U.S.-Mexico border wall, fulfilling yet another of Trump's campaign promises. "We are taking his words and turning them into policies and dollars," Mulvaney said.
President Trump's words: "I have to say, when I was young in high school, in college, everybody used to say we never lost a war. […] And now, we never win a war. We never win, and we don't fight to win. […] We've got to win, or don't fight at all."
Mulvaney said that the budget proposal itself will be submitted on March 16 and that the budget will be finalized by early May. The March release is only expected to deal with agency operating budgets that Congress funds. By May, they will also address tax reform and mandatory programs (e.g. farm subsidies, health programs, student loans, food stamps, etc.).
Presumably in response to President Trump's announcement of the budget blueprint, Lockheed Martin, a security, defense, aerospace, and technology company with ubiquitous U.S. Military contracts, saw a 6.55% spike in share value on Monday. Raytheon, a U.S. defense contractor, saw a 12% bump, and Northrop Grumman Corporation spiked 13.93%. All net changes are high enough that they would warrant bold-print listings if viewed on a traditional stock quote in any financial paper.