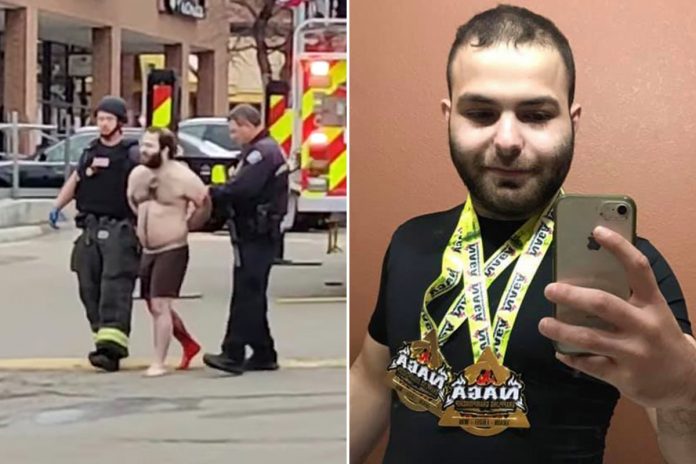 Twitter shows its hypocrisy and bias, again.
On Monday there was a mass shooting in Boulder, Colorado. The gunman opened fire in a King Soopers grocery store killing 10 people including a police officer.
Tens of thousands of tweets claimed Monday's mass shooting was carried out by a "white male."
According to Newsweek reporting, some Twitter users were quick to comment on the fact that the shooter was only shot in the leg. They speculated that he would have been killed if he was a Black or Brown man.
I dunno about you, but Ahmad Al Aliwi Alissa is the whitest name I've ever heard. pic.twitter.com/odE5c2fonP

— Sophia (Checkmark Killa) Narwitz (@SophNar0747) March 23, 2021
Others suggested that the motive of the shooting was another case of  White supremacy and entitlement. The Twittersphere exploded with police bashing and racial injustice rants.
Officials arrested the suspect but he remained unidentified. This often happens when an investigation is ongoing.
 "I want to say our hearts to this community go out to the victims of this horrific incident," said Boulder Police Chief Maris Herold. She identified the officer who died as a 10-year veteran of the force, Eric Talley. Talley was the first responder on-scene. And Chief Herold claimed his actions were "heroic."
Boulder Suspect Identified
On Tuesday, Boulder police identified Ahmad Al Aliwi Alissa, a 21-year-old from Arvada, Colorado, as the suspect. Alissa is not white. He is a Syrian immigrant with a social media history (Facebook) that includes quotes from the Prophet Muhammad.