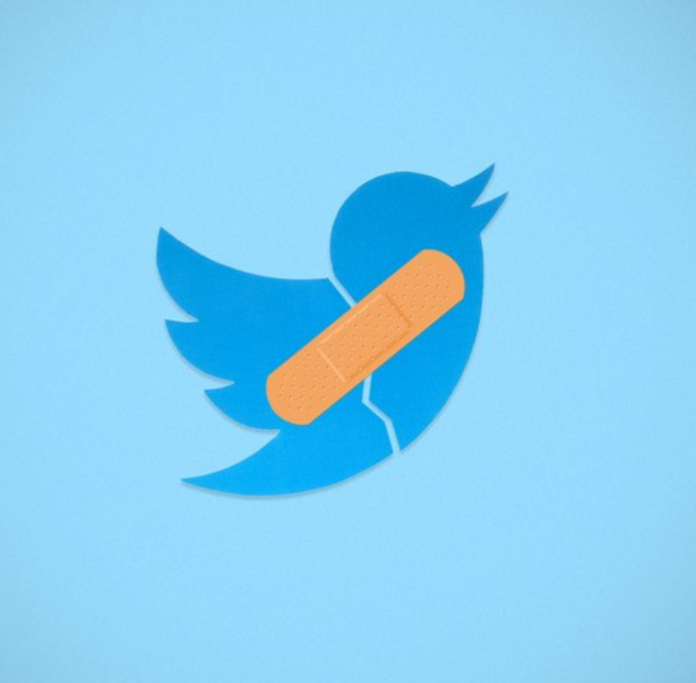 On Thursday, Twitter, a popular social media website, advised all their followers to change passwords after the company's discovery of a "bug," reports The Hill.
An Overview of the Twitter "Bug"
In layman's terms, the Twitter "bug" turned out to be a glitch which revealed users' passwords in Twitter's company internal logs. Normally, Twitter uses a bcrypt function which conceals passwords by displaying them as ciphers or codes. However, the aforementioned glitch caused the display of users' passwords prior to the completion of the bcrypt. There are over 330 million individuals who use Twitter. Therefore, the company sent out notifications to all users, advising them to switch passwords.
Twitter released the hereinafter statement:
"We recently identified a bug that stored passwords unmasked in an internal log. Out of an abundance of caution, we ask that you consider changing your password on all services where you've used this password. We found this error ourselves, removed the passwords, and are implementing plans to prevent this bug from happening again."