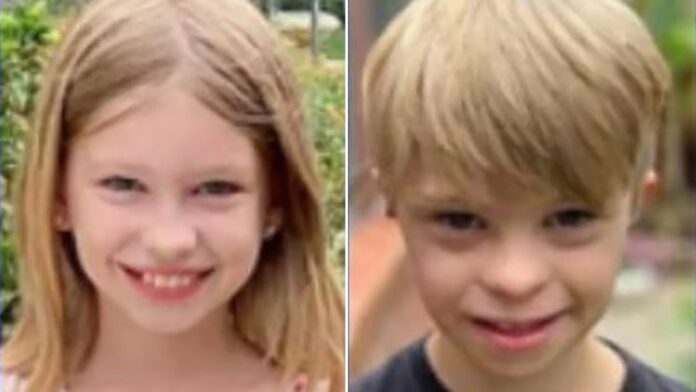 Two Missouri children missing for nearly a year were found last week shopping at a Florida grocery store with their abductor nearly a year after they were kidnapped, authorities said.
Police in High Springs discovered a routine vehicle tag check near a Winn-Dixie store and recognized the owner vehicle, 36-year-old Kristi Nicole Gilley, was a fugitive, the High Springs Police Department said.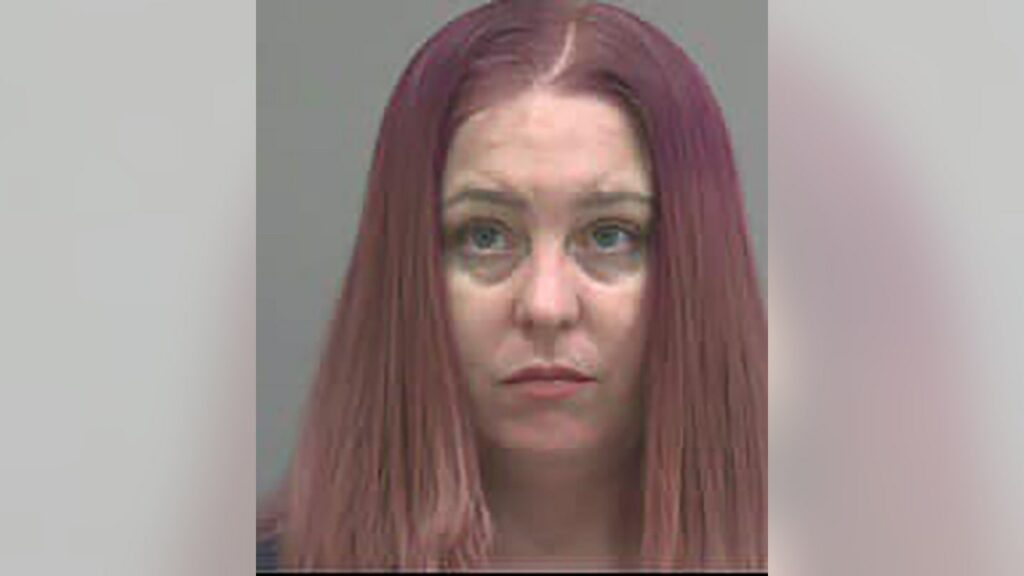 Gilley is the noncustodial mother of Brooke and Adrian Gilley, ages 11 and 12, respectively, and allegedly kidnapped them on March 15, 2022, according to police.
Almost a year later, officers located Gilley and the two children shopping in the Winn-Dixie grocery store. The trio had masked their identities, according to police.
Gilley was detained and arrested on an active kidnapping warrant out of Clay County, Missouri, just north of Kansas City.