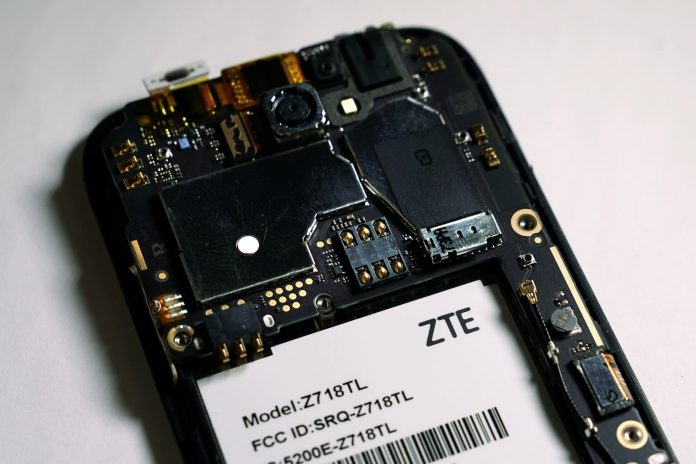 On Friday, the U.S. Department of Commerce lifted a ban on companies from the U.S. that sell goods to ZTE Corp., allowing the second largest telecom equipment maker in China to continue with its business.
Ban Removal
The Department of Commerce lifted the ban quickly after ZTE deposited $400 million to the United States. This was a part of the agreement that they reached with the U.S. last month, which also included a penalty of $1 billion that ZTE paid in June to the U.S. Treasury.
Wilbur Ross, the U.S. commerce secretary, stated that the department will stay vigilant as it is monitoring ZTE's actions. The Department of Commerce wants to make sure that the company follows all U.S. regulations and laws. He also stated that these terms are the strictest ever announced for such a case.
He added that these terms will allow the Commerce Department to protect the national security of the United States.
Critics of the Ban Removal
Federal lawmakers have clashed with the Trump administration over China-related issues in the past, and this issue was no different. Republican Sen. Marco Rubio criticized the ban removal on Friday.