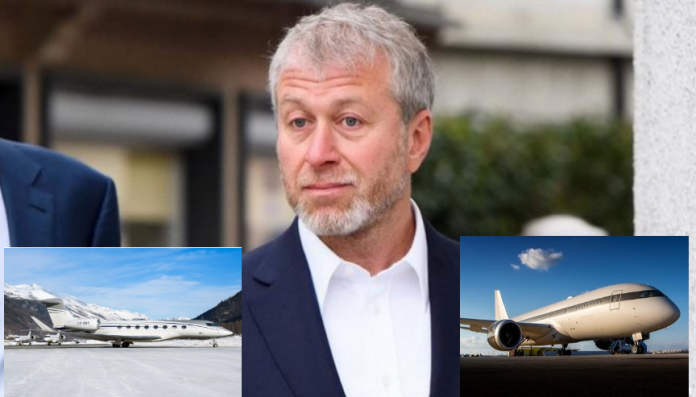 The United States government will seize two luxury jets owned and controlled by Russian oligarch Roman Abramovich. The airplanes, a Boeing 787-8 Dreamliner and a Gulfstream G650ER are worth more than $400 million.
According to the Department of Justice (DOJ), a magistrate judge in the Southern District Court of New York signed a warrant authoring the seizure of Abramovich's luxury jets.
The seizure warrant comes just a few days after the Biden Administration announced further actions targeting prominent Russian government officials, oligarchs, and elites close to President Vladimir Putin. The new actions are also aimed at luxury management and service companies that are key Russian attempts to evade sanctions.
U.S. Magistrate Judge Sarah Cave found that there is a probable cause to believe that the Boeing 787-8 Dreamliner( worth approximately $350 million) and the Gulfstream G650ER (worth approximately $60 million) are subject to seizure and civil forfeiture.
In an affidavit in support of the seizure warrant, FBI agent Alan Fowler stated that  Abramovich owned and/or controlled the luxury jets through shell companies including the Clear Skies Flight Limited and the Wenham Overseas Limited.