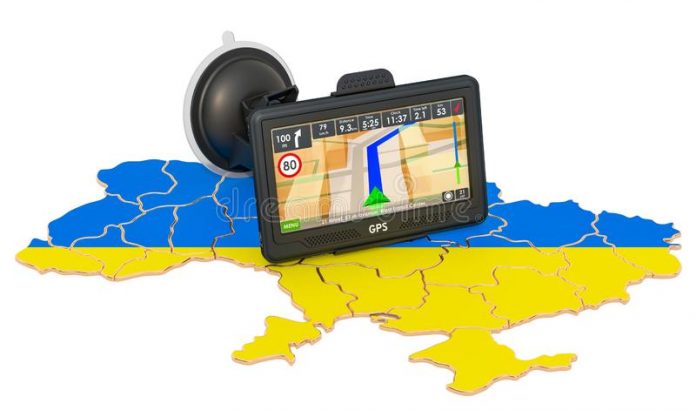 According to a Financial Times report Ukrainian hackers have a strategy to geolocate the positions of Russian soldiers. And then send the information to Ukraine's military.
The hackers set up fake accounts on Telegram, dating sites, and other social media platforms. They used images of beautiful women to attract the Russian soldiers. 
The idea was to trick Russian soldiers into sending them photos from the frontlines in Ukraine. The photos were then used to pinpoint the Russians' locations by tracking the location of IP address of the device that sent them.
The Russian invasion of Ukraine has prompted a high-tech cyber war, with hackers launching sophisticated attacks on both sides of the conflict.
We are creating an IT army. We need digital talents. All operational tasks will be given here: https://t.co/Ie4ESfxoSn. There will be tasks for everyone. We continue to fight on the cyber front. The first task is on the channel for cyber specialists.

— Mykhailo Fedorov (@FedorovMykhailo) February 26, 2022
When Russia invaded Ukraine Ukraine's digital minister, Mykhailo Fedorov called on civilians to join the country's "IT army."
Hackyourmom in action
Nikita Knysh, a 30-year-old IT professional from Kharkiv, joined the IT army and recruited other hackers. He founded the "Hackyourmom" hacker gang which now has 30 hackers from across Ukraine.