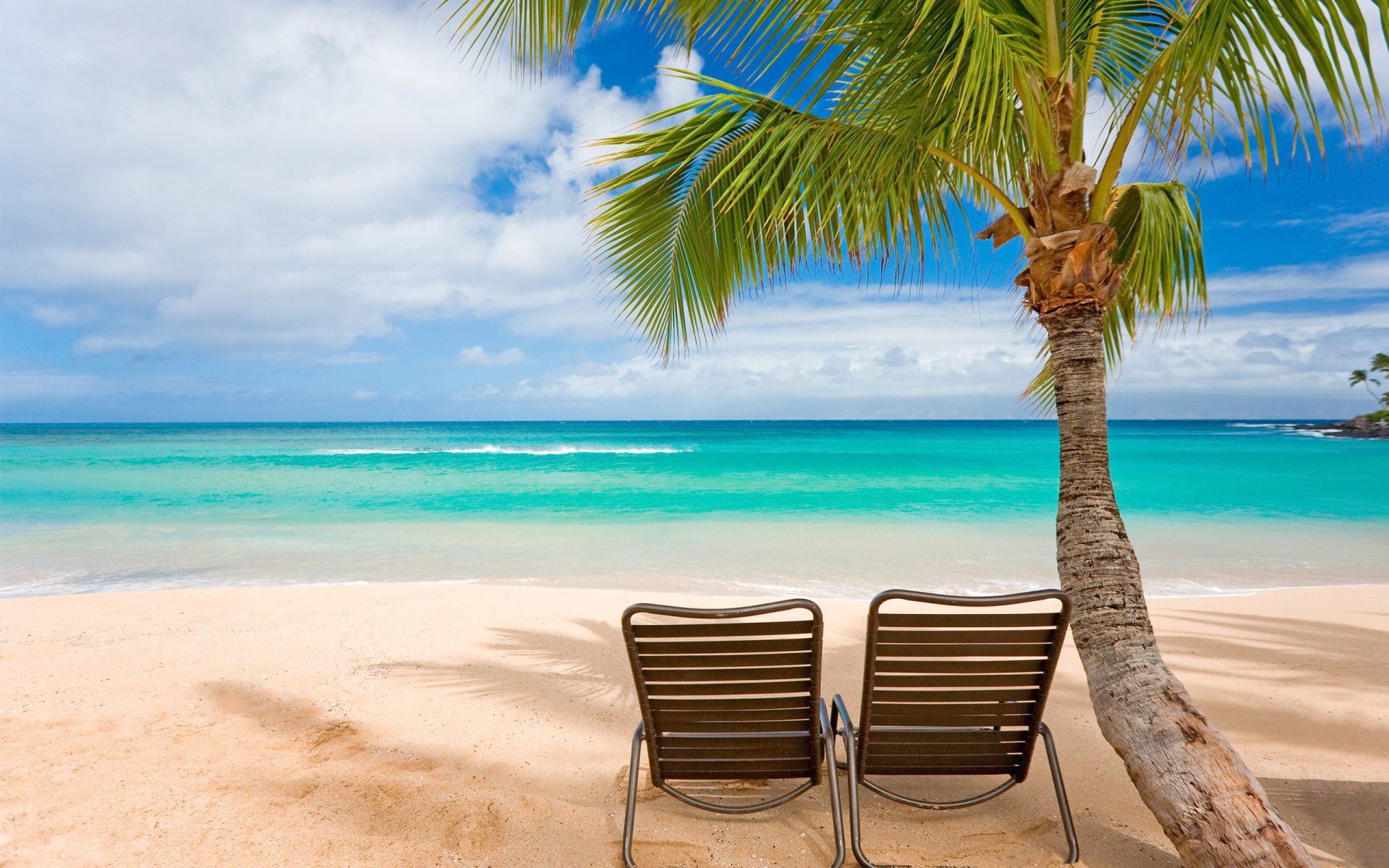 This story is brought to you by Royal Seas Cruises via the USA Herald Platform

Royal Seas Cruises is now offering a truly unique cruise experience as their Cruise & Stay packages now allow passengers, after arrival, to explore and enjoy all the benefits of the more traditional vacation experience on dry land for an extended period of time.
"We are always looking for new and creative ways to optimize the entire vacation experience for our passengers.  The Cruise & Stay packages offer our customers a much more comprehensive vacation experience that just a few hours off the ship can provide." says M Hanson VP of Royal Seas Cruises.
As a passenger you also have the flexibility to create a Cruise and Stay package that will fit into your schedule. Passengers select 2 nights on the cruise ship and then add either two, four, or six nights, at a 4-star beachfront resort.
Trips will commence on the famous Grand Celebration cruise ship which contains five swimming pools and Jacuzzis, a luxurious spa and wellness center, Las Vegas-style casino, eight bars and lounges, state-of-the-art performance center with nightly live shows, and much, much more! The cruise ship provides all of the amenities to accommodate the full family vacation or romantic getaway.