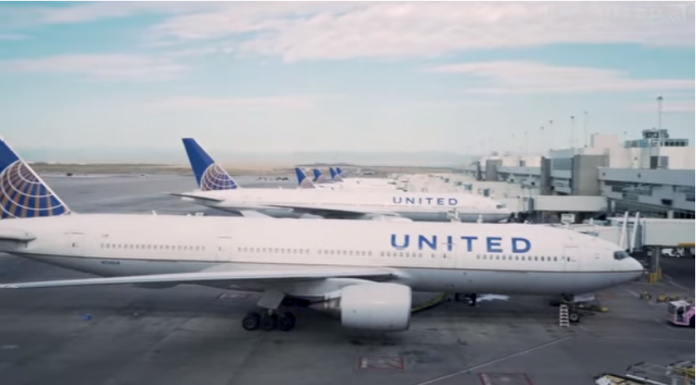 United Airlines is permanently eliminating its ticket-change fees on most domestic flights starting on January 1, 2021.
This major change applies to standard Economy and Premium cabin tickets for flights within the 50 U.S. states, Puerto Rico, and the U.S. Virgin Islands. United Airlines is not limiting the number of times customers will change their tickers.
In addition, United Airlines is giving customers more flexibility to change their flights. Customers will be able to join the standby list for free if they want to take an earlier flight on the same day. This option will be available for travel within the United States and to and from international destinations.
Furthermore, United Airlines is the travel experience for its MileagePlus members, giving them the flexibility to confirm a different flight and seat (with the same departure and arrival cities on their original tickets) for free.
Currently, the carrier's ticket-change fee is $200 and the same-day change fee is $75.
The ticket-change fee is one of the many add-ons and other costs that airline companies implemented to generate more revenues over the years.