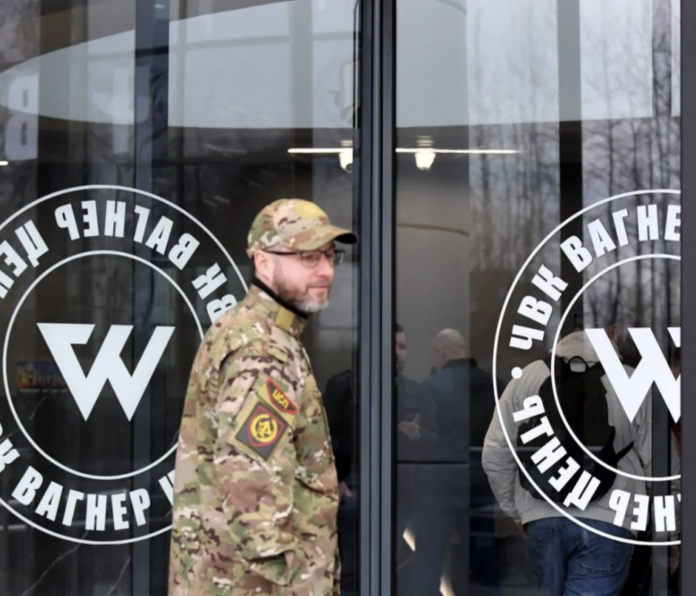 Over the years, the Russian mercenary group known as PMC Wagner has earned quite a reputation for itself.
Founded in 2014, the Wagner group stands accused of committing many human rights violations and other atrocities across the globe, in addition to working as covert muscle for the Russian government.
Since Russia invaded Ukraine in February 2022, PMC Wagner has operated to increase Russian military forces and seize more of Ukraine's lands.
In the wake of the Russian mercenary group's reputation and the numerous allegations of human rights abuses, the United Kingdom is now working to officially designate PMC Wagner as a terrorist organization.
What brought this on?
Just a few weeks ago, Yevgeny Prigozhin, the then-leader of Wagner, died amid a plane crash. Though the circumstances surrounding his death have led to speculations that Russian President Vladimir Putin actually masterminded Prigozhin's demise. 
In Great Britain, an order is going through Parliament that would classify PMC Wagner as a terrorist organization, hence allowing the seizure of the group's assets in the UK. However, so far, the Wagner group is not believed to be operating in Britain.