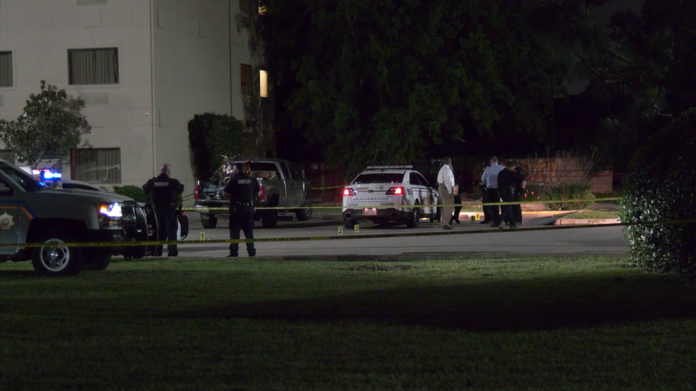 In the grim aftermath of a deadly altercation at an after-hours lounge in southwest Harris County, local authorities are piecing together the puzzle of the Harris County shooting.
The Harris County Sheriff's Office confirmed one fatality and two injuries stemming from the violent incident that erupted on Sunday.
According to Sheriff Ed Gonzalez, a minor vehicular accident in the lounge's parking lot sparked the deadly encounter.
As tensions flared, a seemingly innocent crash morphed into an argument and potentially a physical altercation outside the Vienna Lounge at 13600 Bissonnet Street.
Harris County Shooting : Spiraling Conflict in the Wake of a Minor Crash
Witnesses recalled the rapid escalation of the dispute, as individuals brandished pistols and the Harris County shooting commenced.
Tragically, a man, whose identity remains unrevealed, lost his life at the scene, marking the most severe consequence of this dangerous burst of violence.
In the ensuing chaos of the Harris County shooting, two others were gravely wounded.