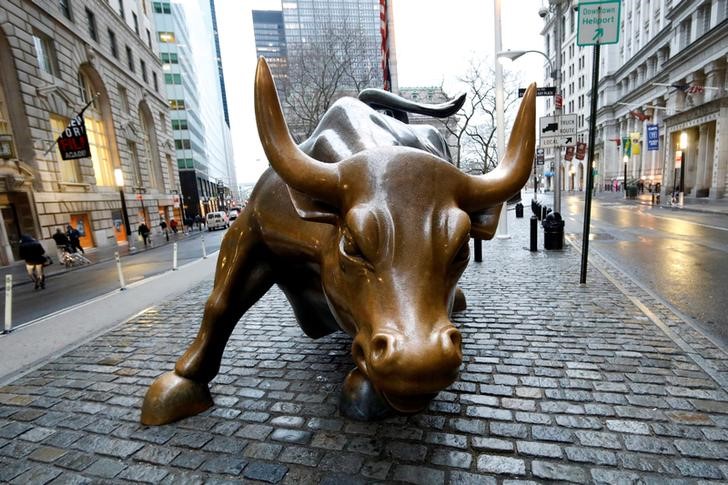 US stocks closed higher Tuesday as investors impatiently anticipate interest rate decision from the Federal Reserve at the conclusion of its meeting tomorrow. 
The Fed is expected to build up monetary policy tightening at the end of its meeting on Wednesday in its efforts to curb inflation, which is running at 40-year highs. Wall Street is expecting the Fed to hike rates by 50 basis points.
Chairman Jerome Powell will speak Wednesday at 2 p.m at the conclusion of the meeting of the Federal Open Market Committee.
The S&P 500 closed 4,175.47, up 0.48% while Dow Jones Industrial closed 33,128.79, higher 0.2% (67.29 points). The Nasdaq Composite closed 0.22% at 12,563.76. 
Billionaire trader Paul Tudor Jones said investors shouldn't turn to the market right now. "Clearly you don't want to own bonds or stocks," he told CNBC. 
Chegg plunged 37% Tuesday as inflation worsened its guidance, and its CEO said: "People are shifting their priorities toward earnings over learning." 
US oil exports to Europe continued to climb ahead of a potential EU embargo on Russian oil. The US sent 48.8 million barrels to Europe last month, Bloomberg data shows. Meanwhile, however, Germany warned that a ban on Russian supplies will harm Europe's economy.