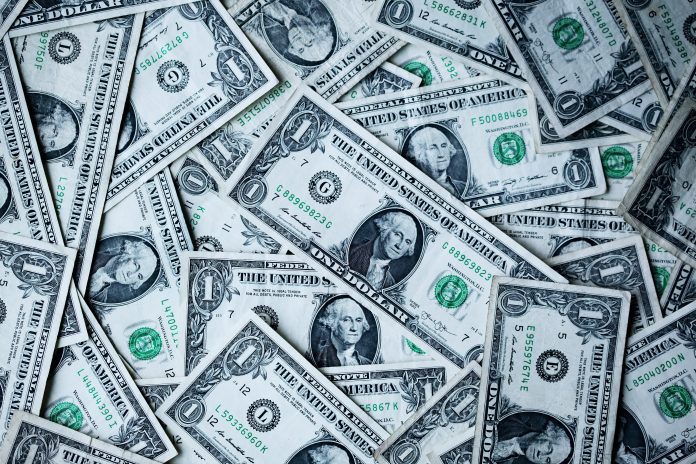 Unemployment levels in the U.S. have fallen to 8.4% and 1.4 million jobs were created in August according to a new Department of Labor report.
The month-over-month decline in joblessness signals an ongoing economic recovery as the U.S. battles with the aftermath of the COVID-19 pandemic.
At the onset of the pandemic in April, joblessness rates reached 15%, indicating the U.S. economy had entered a recession.
Although unemployment has slowly declined since April, the joblessness rate is still well above pre-pandemic levels — 3.5%.
Employment numbers were boosted throughout the summer as businesses began to rehire or acquire new workers. This increase in employment has begun to cool, which points to the fact that we are not out of the woods yet.
While the U.S. economy is certainly rebounding, it remains to be seen whether the economy will reach pre-pandemic levels. In August, there were 11.5 million fewer jobs in comparison to February, a month before the pandemic officially began.
The U.S. economic recovery has been mostly touch-and-go. From April to June, small businesses began increasingly hiring workers, which had stagnated by August. By the end of August, employment levels reached 77% of January levels.