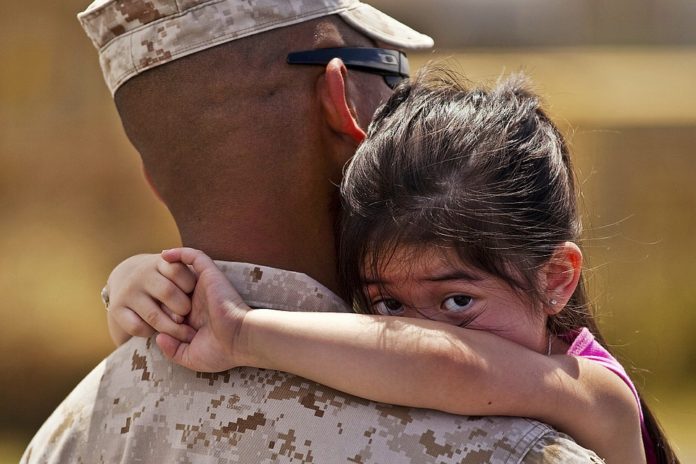 Victory Media, Inc., was accused by the FTC of deceptive marketing practices related to their promotion of secondary education opportunities for our military men and women. Victory Media reached out to its target audience via social media and through the launch of several military-lifestyle and family websites.
Victory Media accepted money to endorse certain educational opportunities over others, but did not necessarily subject those particular opportunities to their own "military friendly" criteria (which they developed using a voluntary survey and public information).
Bottom Line: Deceptive Advertising
The bottom line of this particular lawsuit initiated by the FTC is deceptive advertising that was targeted at the men and women who devote at least part of their lives to serving our country. Acting FTC Chairman Maureen Ohlhausen stated, "Servicemembers and their families put themselves on the line every day to protect our nation. We owe it to them to make sure that when they look to further their education, they get straight talk instead of advertising in disguise."
The Resolution
In the Agreement Containing Consent Order, Victory Media (and its associated websites and subsidiaries) will not admit or deny the allegations made by the FTC. Moving forward, Victory Media agreed to use disclosures that are clear to their target audience to alert them to the fact that they are viewing a post that was paid for by a third-party, such as a college or trade school. Paid commercial advertising must appear in its own area instead of being mixed in with the opportunities that meet Victory's "military friendly" criteria.
The Importance of Disclosures
When someone elects to run a business that involves referring a member of their target audience to another website or business to fulfill a need, it is important that a disclosure is in place that alerts the consumer as to whether the original person or website will somehow benefit from the connection. This helps consumers understand whether they're relying on what may be an advertisement or an otherwise honest review of a product or service.