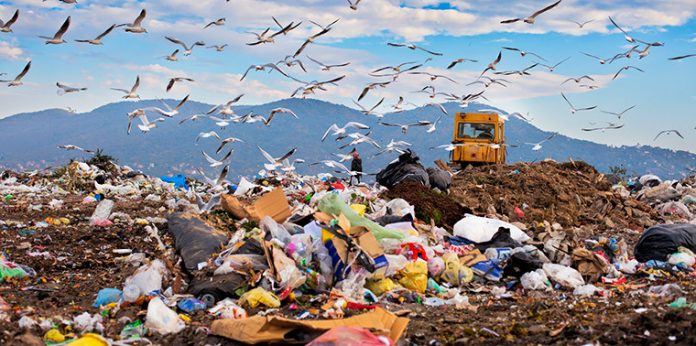 Waste management company Recology Inc. is a landfill operator founded in 1920, with its headquarters in San Francisco, California. The company has approx 3,700 employees, and in 2018 it generated 1 billion USD in revenue.
This is the case of Recology Inc. v. Berkley Regional Insurance Co., in the U.S. District Court for the Northern District of California.
On Thursday, Recology told a federal court in California that a competent jury should hear the company's claims against its insurer, Berkley Regional Insurance Co. ("BRIC") regarding coverage for two employees who were engaged in kickback schemes, accusing BRIC of changing its justifications for denying coverage, which Recology argues constitutes bad faith.
Recology seeks coverage for loss purportedly suffered as a result of its former employees' engaging in the illicit kickback schemes with customers.
In response, BRIC filed a motion for summary judgment hoping to dispose of the case without the need of a trial or further proceedings, but on Thursday, Recology Inc opposed the Defendant's motion saying the insurer has relied on inadmissible evidence to support its own arguments. Recology also argued that the insurer's investigation into their claim was biased toward denying coverage.