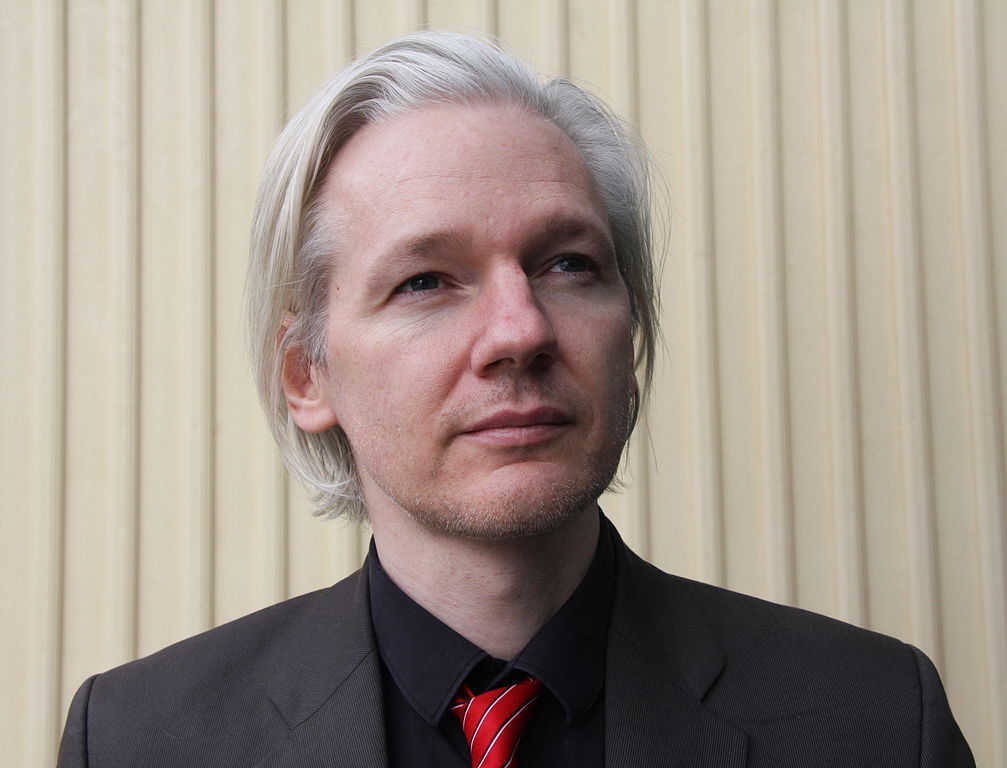 Once again, WikiLeaks makes a major release; however, this one is arguably one of the most significant leaks they've ever published. Jane Clayson, author and former correspondent for ABC News and CBS News, characterized it as appearing "to be the biggest leak of CIA documentation in history." This comprehensive disclosure of approximately 9,000 classified CIA files is a treasure trove of the agency's how-to techniques for hacking and spying on computers, smartphones, WiFi networks, Skype, and a seemingly endless myriad of other mediums frequented by civilians on an hourly basis from day to day.
These CIA documents circulated a Stateside, HumInt (human intelligence) network of government contractors and former government employees, and according to Devlin Barret in an interview, national security correspondent for The Washington Post, "one of those people gave it to [WikiLeaks] because they wanted to foster a debate about privacy and hacking tools." Documents that WikiLeaks has, so far, withheld from the public but given to tech firms are detrimental in that they actually contain software code used in CIA hacking tools to subvert smartphones, computers, and other smart technology.
This all originates from a news conference in which WikiLeaks founder, Julian Assange, announces that WikiLeaks intends to cooperate with tech firms, giving them the CIA's software code and "some exclusive access to the additional technical details we have so that fixes can be developed and pushed out, so that people can be secured." Additionally, Assange says that, once tech companies have managed to patch the insecurities highlighted by CIA exploits, WikiLeaks will proceed with the public release of more materials.
These CIA files detail how the agency turns Samsung TVs into audio-visual surveillance nodes as well as how they take remote control of iPhones and Google's Android phones. Adam Klein, a senior fellow at the Center for a New American Security, is skeptical about WikiLeaks's motive, however. Klein's an expert on national security and digital surveillance, and he points out, "If WikiLeaks were really concerned about user security, they could've handed these vulnerabilities over to vendors immediately upon receiving this archive, but we know they've had it for some time and haven't done so."
In a White House press briefing, Sean Spicer spoke resolutely about the administration's hard stance against leakers without addressing the WikiLeaks cache. He focuses on explaining that the Trump Administration has every intention of punishing leakers. "We will go after people who leak classified information; we will prosecute them to the full extent of the law. […] Playing with our nation's national security is not something that should be taken lightly under this administration."
Later in the same press briefing when asked specifically about this latest WikiLeaks release, Spicer said, "It is an allegation. It is something that we are not going to confirm at this time, but as you can imagine from the President's previous comments, he is extremely concerned about this—about these allegations, about the potential that something, if this were true, would have on our national security."
Intelligence officials have told The Washington Post that the CIA was aware that someone had absconded with classified information even before WikiLeaks made their release. However, WikiLeaks promises more to come, and journalists question their true motivation.