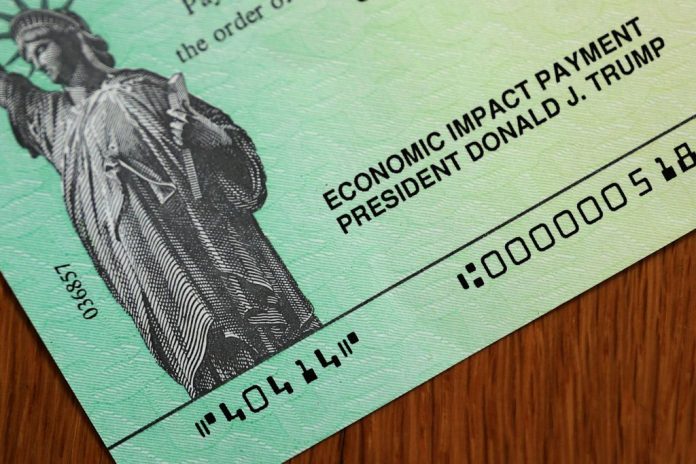 Americans say they'll be more willing to spend money this holiday season if the government comes up with a second round of stimulus payments similar to the $1,200 COVID-19 relief that were distributed earlier in the year.
But can Washington provide the cash in time for Christmas? Congressional leaders, President-elect Joe Biden, departing President Donald Trump, and officials in his administration all say they'd like to see a new aid bill come together quickly. But Democrats and Republicans are still far apart on the details.
So far this is what we know about the chances you'll get another stimulus check in the coming weeks.
Americans want more relief
A recent Franklin Templeton-Gallup survey found 16% of Americans plan to spend more on holiday gifts this year. That number jumps to 22% if the government comes through with another $1,200 relief payment.
The survey showed that 37% are planning to spend less this holiday season, but that drops to 30% if consumers receive a second stimulus check.