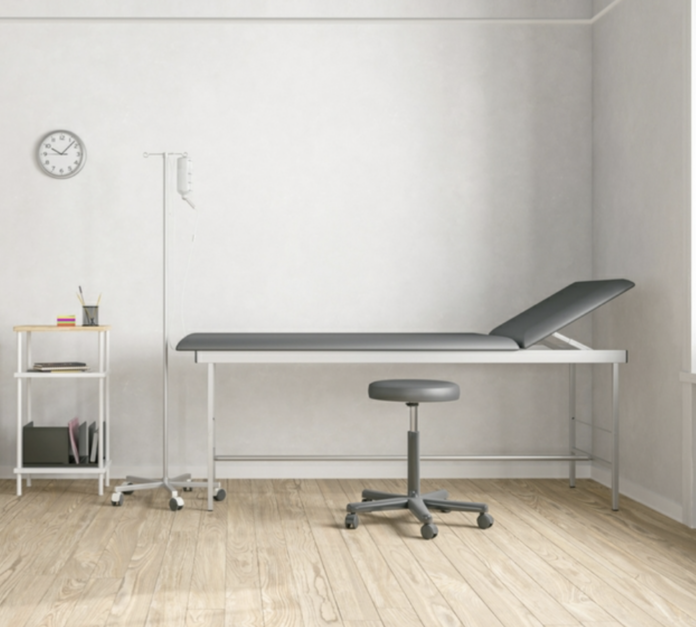 There are many reasons why people indulge in plastic surgery.
Some want to further enhance particular features, whereas others feel more inclined to reduce parts of their body that they deem to be unsightly or otherwise not to their liking.
On the flip side, certain people oppose plastic surgery altogether and recognize it as something they'd never entertain. However, folks who do opt to go under the knife for elective reasons should know what they're getting into and what the risks are.
Without this knowledge, the consequences can be quite literally fatal. One chilling account of this comes out of Turkey, where 31-year-old Melissa Kerr tragically lost her life after seeking a Brazilian butt lift (BBL).
Everything to know about the ill-fated BBL
While Kerr passed away in 2019, new information from the coroner who examined her body is raising eyebrows.
Jaqueline Lake, the coroner in question, confirmed that Kerr wasn't properly informed of the risks associated with BBLs when she went to Medicana Haznedar Hospital for the surgery.