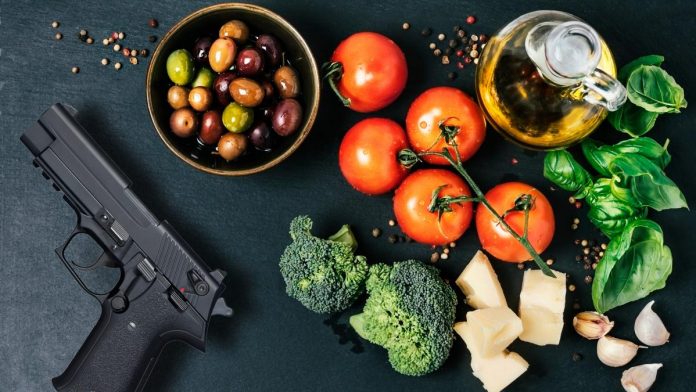 YouTube may have played a big part in the capture of a Mafia boss who has been on the run since 2014.  The Court of Reggio Calabria requested an "order of custody," similar to a US arrest warrant. Marc Feren Claude Biart, fled from Italy.
 Biart, 53, is a member of the notorious Cacciola clan of the 'Ndrangheta. He is now under arrest for alleged cocaine trafficking.
International news outlets including Agence France-Presse and Calabria (Italian) report that Biart, a fugitive from Italy, was living in a Caribbean hideaway. Biart hid away in Boca Chica, a municipality of the Dominican Republic. It is a popular tourist destination. And it has a large Italian expatriate population. 
The YouTube Connection
Many know Biart for his culinary skills and outgoing personality. But his love of cooking led to his capture. The fugitive created a YouTube channel. He and his wife cooked their favorite Italian dishes in front of a camera.
The fugitive was careful to hide his face while he was making the videos. But his distinctive tattoos appeared onscreen. The mystery chef has been living like a "ghost" in his community. The locals knew him only as Marc. They believed him to be a retired businessman.