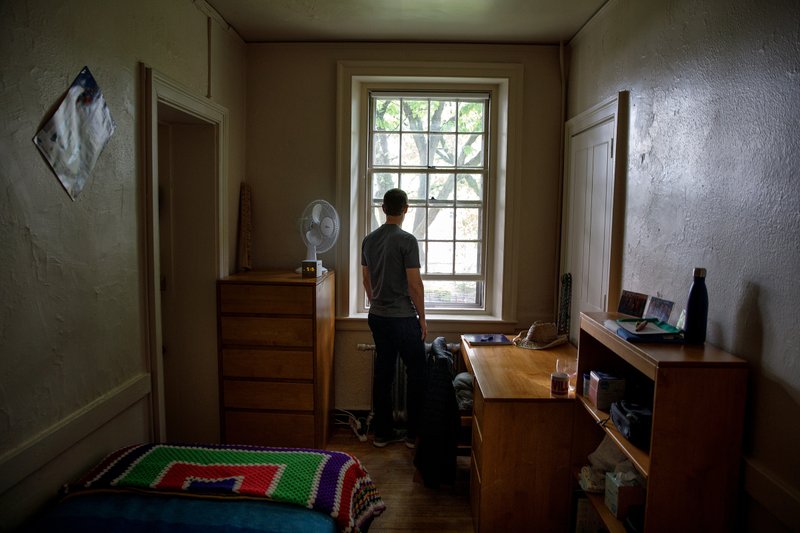 Mark Zuckerberg is about to give the graduation speech at Harvard.  Considering that Zuckerberg dropped out of Harvard, just like Bill Gates, and both became the richest guys in the world, then why shouldn't they tell the students at Harvard that they are wasting their time studying when they could be out on the streets making money?
Zuckerberg started Facebook in his Harvard dorm room in 2004. He also met his wife, Priscilla Chan, there.
The event will be livestreamed Thursday afternoon on Harvard's website and on Zuckerberg's Facebook page. On Tuesday, Zuckerberg and Chan live-streamed a video from Zuckerberg's old dorm room on his Facebook page.