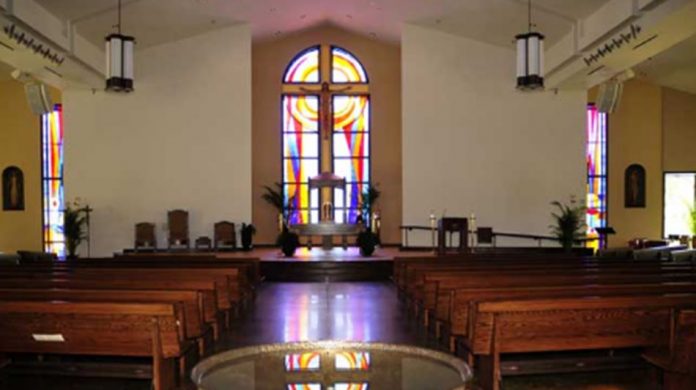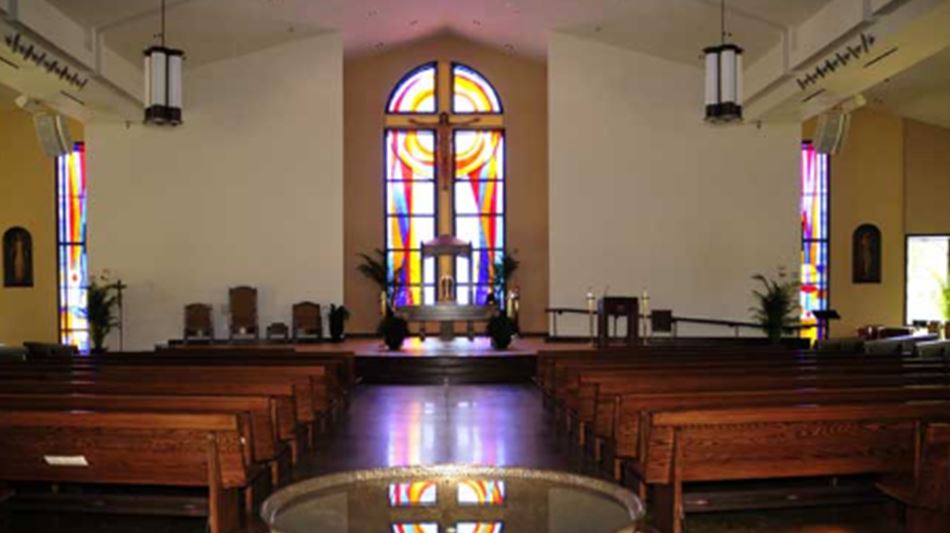 A Catholic priest named John Thomas Sweeney pleaded guilty to sexually assaulting a 10-year-old boy in the Diocese of Greenburg, Pennsylvania.
The State Attorney General's Office arrested and charged Sweeney with assault last summer.
During a press conference Tuesday, Attorney General Shapiro said over a year ago, "many  congregants expressed disbelief" to the allegations against their priest.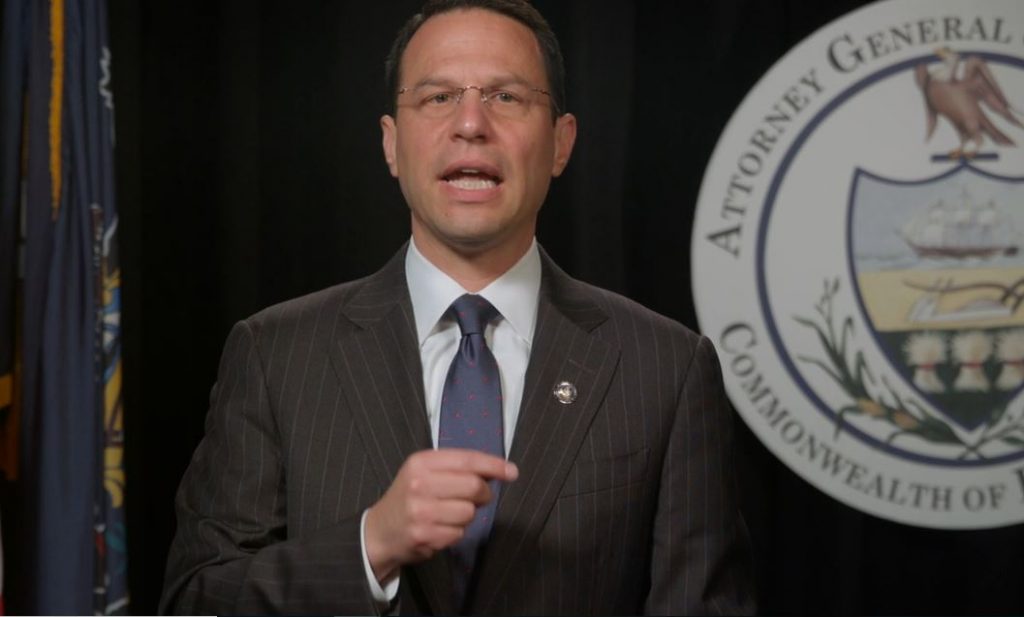 Shapiro added that he understood their natural reaction to the situation. According to him, "I understand it's hard for someone of faith to imagine that a trusted leader could have done something so despicable.  But today there is no doubt, John Sweeney is accepting full responsibility and admitting what he did."
During a a hearing at Westmoreland County Common Pleas Court, Sweeney pleaded guilty to one count of indecent assault. His victim, now a young man in his thirties and serving in the U.S. Coast Guard, stood next to Shapiro during the press conference.
Shapiro called the young man a "hero" for telling the "difficult truth" about the priest and for "his concern that other children may become a victim."
"Once a victim finds the courage to come forward, law enforcement should take action," said the attorney general.
Pennsylvania grand jury investigated allegations against predator priests
Last year, a Statewide Investigating Grand Jury found that Sweeney used his authority and power as a priest to sexually abuse the victim. The incident happened during the school year 1991-92 when the victim was in 4th grade at St. Margaret Mary Catholic School. Sweeney forced the victim to perform oral sex on him in a conference room inside the St. Margareth Mary Parish.
After sexually abusing the victim, Sweeney continued serving as a priest for approximately 16 years. The Catholic Church assigned him to various parishes in the Diocese of Greenburg.
Shapiro informed the public that his office has an ongoing investigation into secual abuse by priesnts, He encouraging anyone to report any information regarding sexual abuse by Sweeney.
"If anyone is aware of other incidents involving this man, or if you yourself were a victim, I urge you to come forward. As we've shown today, we can and we will hold them accountable," said Shapiro.
Last week, the Pennsylvania Supreme Court ordered the release of the grand jury's report on child sexual abuse by Catholic clergy in six dioceses in the state.
In the report, the grand jury stated that more than 300 Catholic clergy "committed criminal/or morally reprehensible conduct. The grand jury labeled them as "predator priests. The report will be available to the public no later than August 14.