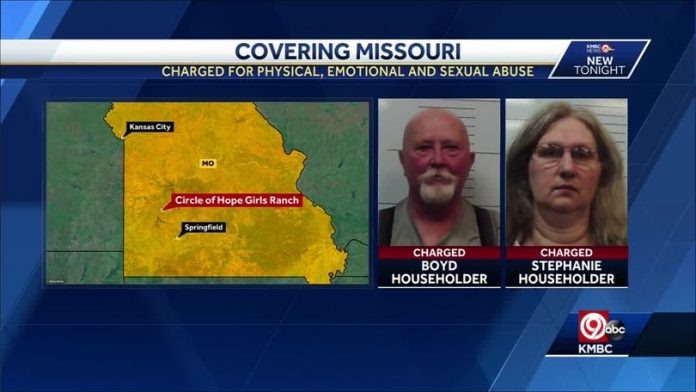 'On Tuesday, Boyd and Stephanie Householder, owners of Circle of Hope Girls' Ranch, a religious boarding school in rural Missouri have been taken into custody. Their arrests follow an investigation prompted by former students.
102 Counts of Abuse Filed
"So far we know of 16 victims," Attorney General Eric Schmitt reported. This was "one of the most widespread cases of sexual, physical and mental abuse patterns against young girls and women in Missouri history."
"There are no words I can say today to describe the mix of great sadness, horror, disgust, and sympathy that I feel about these cruel and almost unbelievable reports of abuse and neglect," Schmitt added.
The Attorney General's office filed a total of 102 charges against the pair. Court records show Boyd Householder, 71, faces 79 felony counts and one misdemeanor. Stephanie Householder, 55, faces 23 felony charges including endangering the welfare of a child. 
Some of the victims gave statements about the physical and psychological abuse they suffered.  Boyd Householder stands accused of sexual abuse and neglect. He allegedly used physical restraints including, handcuffing or tying up victims' hands and feet with zip ties and forcing victims to stand for hours facing a wall.