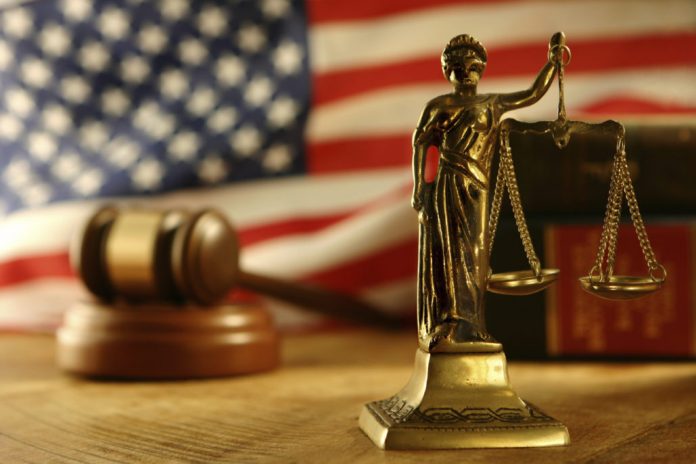 A multistate coalition filed a lawsuit against the U.S. Department of Agriculture (USDA) over its decision to weaken the federal nutrition standards for breakfasts and lunches served in schools.
In the lawsuit, the coalition argued that the USDA violated the federal Administrative Procedure Act (APA) when it did not notify the public about its decision.
Additionally, the coalition contended that the department ignored existing federal dietary guidelines. The USDA allegedly failed to rely on any tested nutritional research when it decided to change the federal nutrition standards for school breakfasts and lunches.
Furthermore, the coalition argued that children who eat meals in schools will be exposed to health consequences if the USDA will implement the changes. Therefore, causing harms to the states that brought the litigation including California, Illinois, New York, Minnesota, New Mexico, Vermont, and the District of Columbia.
USDA's changes to the school meal nutrition standards
Under the USDA's final rule, local operators will now be able to permanently offer flavored, low-fat milk in the Special Milk Program for Children and in the Child and Adult Care Food Program for participants ages 6 and older.
The final rule requires that half of the weekly grains in the school breakfast and lunch menus be whole-grain rich. It also provides schools more time to gradually reduce sodium in the lunch and school breakfast programs. Schools can retain the Sodium Target 1until he end of the SY 2023 to 2024, continue to Target 2 in SY 2024 to 2025 and eliminate the Final Target that was to take effect in SY 2022 to 2023.
The coalition said the USDA's final rule is arbitrary and capricious because it is not based on nutritional science or any change in scientific evidence regarding children's nutrition since the release of the 2012 Rule.
In a statement, California Attorney General Xavier Becerra said, "Once again, the Trump Administration has shown its disregard for good governance and the facts. That's why we're stepping in to protect the long-term health and well-being of our students and children throughout the country. A healthy diet is important for all Americans, but it is especially important for the development of our youth."
Protecting children's health
On the other hand, New York Attorney General Letitia James, commented, "Over a million children in New York – especially those in low-income communities and communities of color – depend on the meals served daily by their schools to be healthy, nutritious, and prepare them for learning."
"The Trump Administration has undermined key health benefits for our children – standards for salt and whole grains in school meals – with deliberate disregard for science, expert opinion, and the law. My office will use every tool at our disposal to fight back against these shameful rollbacks and ensure our children our protected," she added.