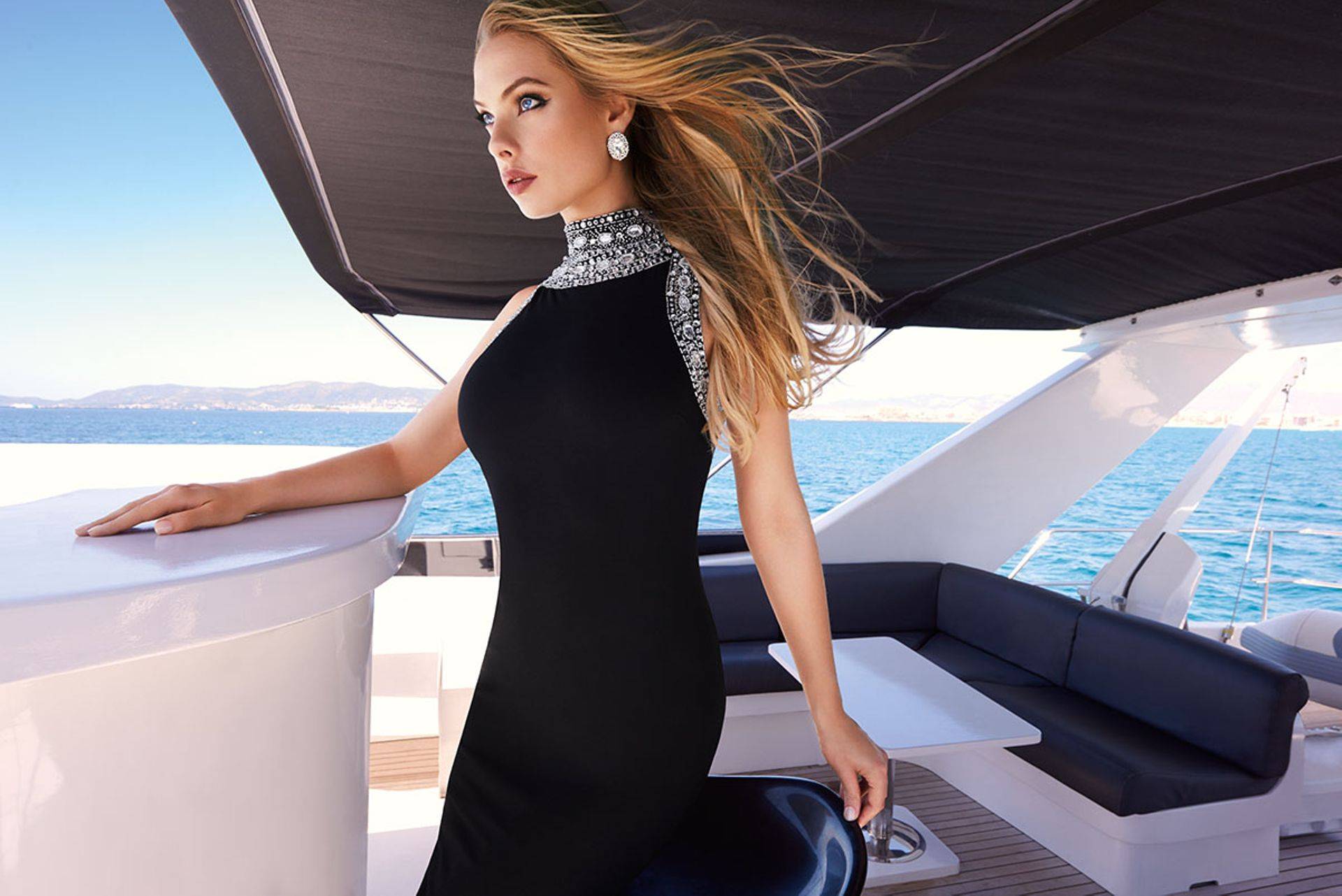 CoCo Couture has received the 2017 Normy award.
We are delighted that our clients voted CoCo Couture and proprietor Candace Khashman as the 2017 Normy Award WINNER! Voting was over a course of 90 days and votes were cast via the web for the Best Boutique in LKN…and the verdict is in….CoCo Couture has been awarded the 2017 Normy Award!
With having over 20 years experience in the design and sales industry, Candace Khashman has created a boutique that is the signature of elegance with sleek sophisticated apparel lines that will not "break the bank." With carrying over 50 different designer labels, each collection is carefully selected with intricacy, style, craftsmanship and price point in mind. Exclusive designers such as Joseph Ribkoff and RYU are just a few elite designers that adorn this sheek boutique. CoCo Couture launched their Grand Opening Fall of 2016 and with being open for less than 7 months they have received two very distinguished honors: 2017 Normy Award & 2017 Best of the Best Award.