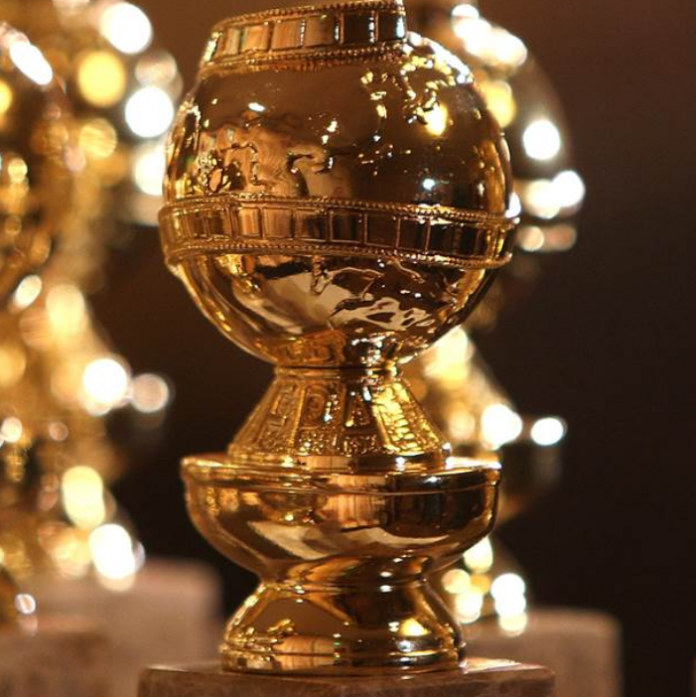 Many participants at this year's Golden Globe Awards took time to address the plight of sexual harassment, as noted by The Hill.
The Golden Globes on Sexual Harassment
Sexual harassment is a plight which has dominated media headlines and taken America by storm. Many prominent figures like Harvey Weinstein, Kevin Spacey, and others have faced accusations. A plethora of accused individuals experienced employment termination and further disgrace. Sexual harassment is now looked at differently and many Americans are wondering how it can be prevented. Moreover, Hollywood has faced criticism for being what many people view as a breeding ground for sexual misconduct.
However, Seth Meyers, Barbara Streisand, and others in Hollywood spoke out against the abuse that has victimized many people.
Laura Dern, an actress for HBO series "Big Little Lies" delivered the hereinafter remarks after accepting a Best Supporting Actress award:
"Many of us were taught not to tattle. It was a culture of silence and that was normalized. I urge all of us to not only support survivors and bystanders who are brave enough to tell their truth, but to promote restorative justice. May we also please protect and employ them. May we teach our children that speaking out without the fear of retribution is our culture's new north star."