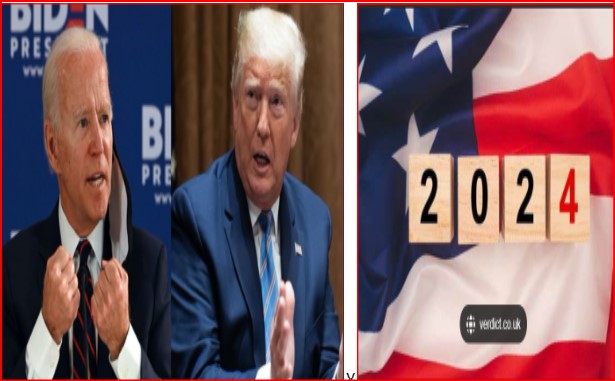 The latest polling shows growing concerns among Americans regarding President Joe Biden's age and mental fitness for the job. Some voters are also worried about former President Donald Trump's pending legal issues. The findings reveal that these concerns are overshadowing the potential 2024 election rematch between the top two political contenders.
Biden's Age Biggest Concern
The poll conducted by NBC News released Sunday indicates that three-fourths of American voters harbor concerns about President Joe Biden's age. At 80 years old, Biden's age and fitness have become a prominent issue for voters as the 2024 election season approaches. And it is a growing issue for all voters.
Interestingly, the poll also reveals that nearly two-thirds of voters share concerns about former President Donald Trump's ongoing legal troubles. 
This means that 74% of all voters are worried that Biden is too old for the job. And only 62% of all voters believe that Trump's legal situation should keep him from being President.