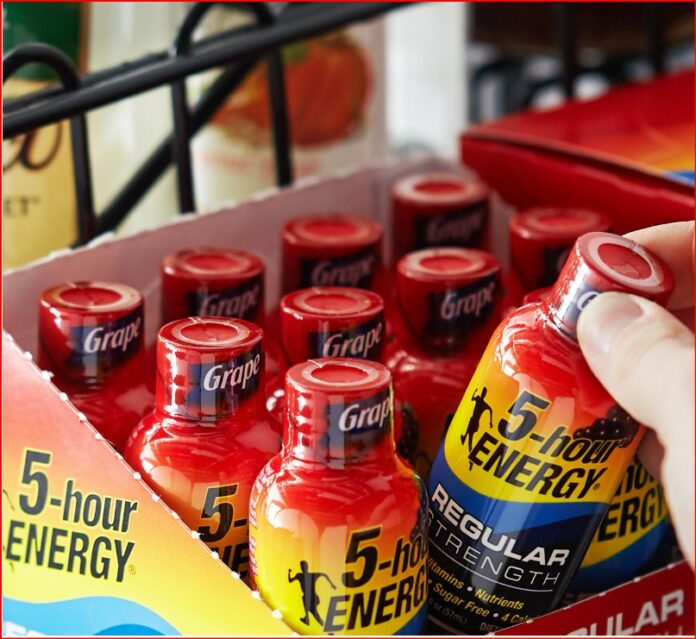 According to BevNET.com in the article "Missed Shots: How 5-Hour Is Responding to Slumping Sales," 5-Hour Energy remains the dominant brand with about 88% of the energy shot category dollar share. But 2022 has a slump in sales of the shot segment that reflects a multi-year downward trend.
In October 2021, in order to redefine its brand and expand its market presence, Living Essentials, the creator of 5-Hour Energy, entered the $21 billion U.S. energy drink market. With a full-sized 16 oz drink, the company aimed to diversify its offerings and cater to a wider range of consumers.
However, as the energy drink venture unfolds, the iconic energy shot segment, which has been a cornerstone of 5-Hour's business, faces its own set of challenges.
Despite its dominant market position, it has experienced a decline in sales over the past year. 
According to Circana data covering the last 52 weeks ending on August 31, dollar sales dipped by -3.6%, amounting to a $27 million decrease compared to the previous year.