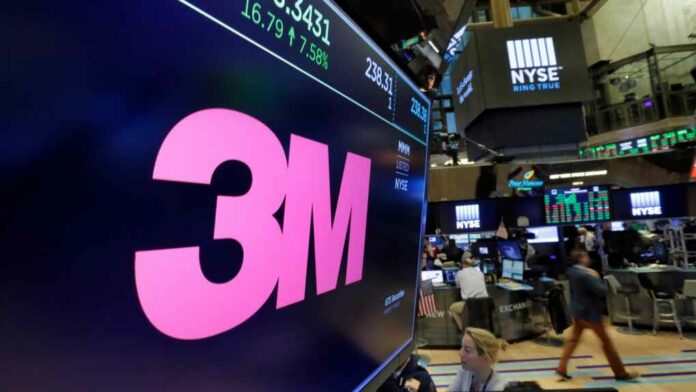 In what can be likened to David taking on Goliath, 3M announced a colossal $6 billion settlement on Tuesday. This hefty resolution aims to silence over 260,000 allegations stating that its combat earplugs were ineffective in safeguarding the hearing of our brave servicemembers and veterans.
3M Strikes $6B Deal : Details that Speak Volumes
3M's headquarters in Minnesota echoed with the reverberations of this landmark agreement, achieved through a court-ordered mediation.
This deal is set to conclude the multidistrict litigation (MDL) saga in Florida's federal court and related suits in Minnesota's state court that arose due to civilian complaints.
Unfolding the payment structure, 3M is parting with $5 billion in hard cash, and an additional $1 billion in company stock, all while maintaining its stance of no wrongdoing.
From the Halls of Justice
Bloomberg's initial weekend revelation of the deal only hinted at its sheer magnitude.
What makes this litigation truly unprecedented isn't just its heft, but also the relentless bellwether cases that preceded its resolution.