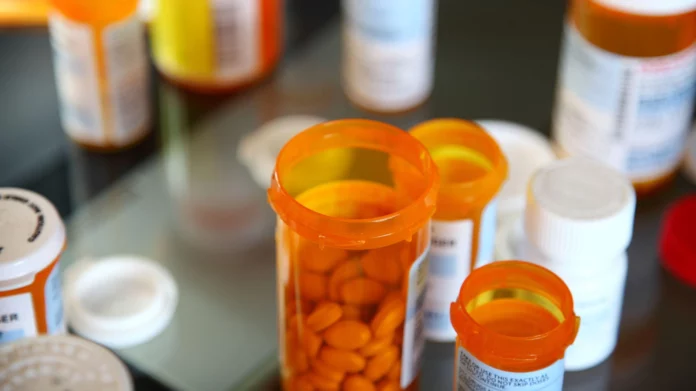 In a significant move bound to ripple through the healthcare landscape, the U.S. Department of Health and Human Services (HHS) unveiled the highly awaited list of 10 drugs marked for the inaugural round of Medicare price negotiations, even as they navigate a storm of lawsuits challenging their new groundbreaking negotiating authority.
 First 10 Drugs For Negotiations: The Contenders and the Controversy
Central to the list is the blockbuster blood clot treatment, Eliquis, from the collaborative labs of Bristol-Myers Squibb Co. and Pfizer. But that's just the tip of the iceberg.
Other prominent names, like Xarelto by Janssen Pharmaceuticals Inc., diabetes fighters Jardiance and Januvia from Boehringer Ingelheim Pharmaceuticals Inc. and Merck & Co., respectively, join the roster.
Imagine a David vs. Goliath scenario, but with several Davids. These pharma giants, including Janssen, Bristol-Myers Squibb, Boehringer, and Merck, have retaliated legally against the government's negotiating power.