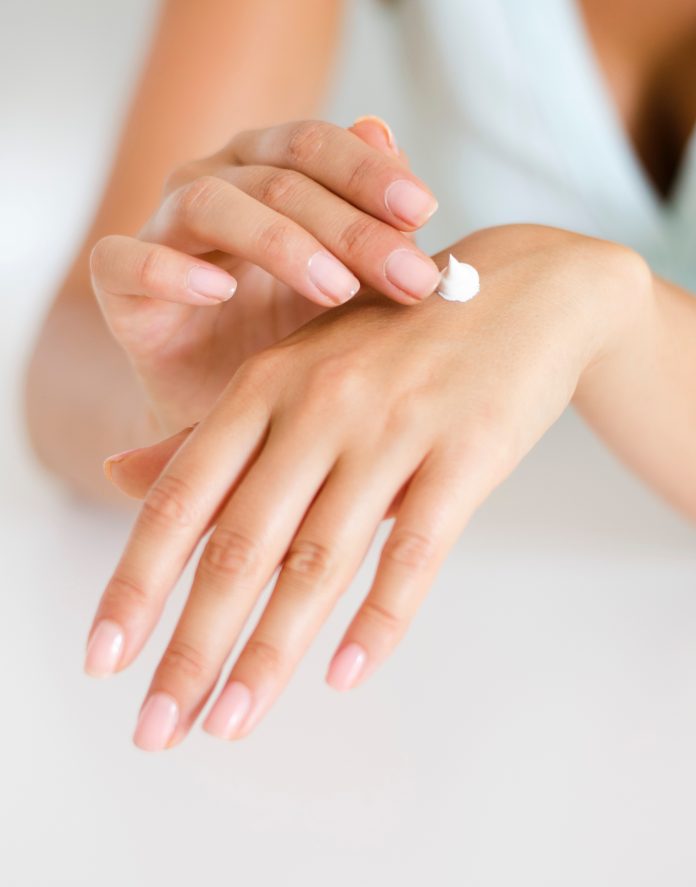 Dermatology Healthcare, LLC Settlement Amid Medicare Fraud
Dermatology Healthcare, LLC has agreed to a $4 million settlement resolving allegations that it violated the False Claims Act. Specifically, the company allegedly submitted false claims to obtain millions of dollars in Medicare and Medicaid reimbursements for treatments related to non-melanoma skin cancer with superficial radiation therapy.
"Health care providers will be held accountable for the claims they submit to federal health care programs," said U.S. Attorney Chapa Lopez. "As this settlement makes clear, our civil division continues to make healthcare fraud enforcement a core part of the mission of our office."
According to the settlement agreement, from January 1, 2011, to December 31, 2016, Dermatology Healthcare failed to adequately supervise the administration of superficial radiation therapy. It also up-coded claims for procedures related to superficial radiation therapy. Finally, the company over-utilized radiation simulations.
"The rules are simple: bill government health programs only for services actually needed and provided. No more, no less," said Shimon R. Richmond, special agent in charge for the office of inspector general of the U.S. Department of Health and Human Services. "We will continue to protect federal health care programs and beneficiaries by holding providers accountable."
Doctors Policing Their Own
The Dermatology Healthcare settlement resulted from a coordinated federal law enforcement effort between the U.S. attorney's office for the Middle District of Florida, the FBI, the U.S. Department of Health and Human Services office of inspector general, and the Florida Medicaid Fraud Control Unit.
The settlement concludes a lawsuit originally filed in the United States district court for the Middle District of Florida by Theodore Schiff, a dermatologist from Palm Beach County, Florida. Schiff filed under the qui tam provisions of the False Claims Act. Under these provisions, a private citizen may sue on behalf of the United States for false claims.