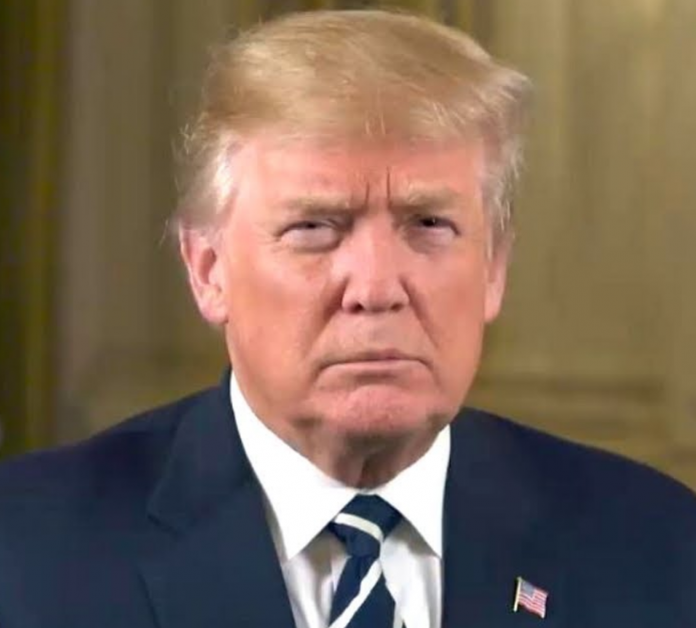 Republican Sens. Ben Sasse of Nebraska and Jeff Flake of Arizona condemned President Donald Trump over his latest attack against Attorney General Jeff Sessions and the Department of Justice.
On Monday, Trump slammed Sessions over the crmininal charges filed by the DOJ against two GOP U.S. representatives. The president was referring to Congressmen Chris Collins of New York and Duncan Hunter of California.
In August, the DOJ charged Collins with insider trading and Hunter with falsifying campaign records. Both lawmakers were early supporters of Trump.
DOJ Charged Collins and Hunter 'Because of Evidence'
In response to the president's criticisms against Sessions, Sasse stressed, "The United States is not some banana republic with a two-tiered system of justice — one for the majority party and one for the minority party.
In addition, Sasse reminded the president that the DOJ charged the two congressmen with crimes because of evidence. They pursued the criminal charges "not because of who the president was when the investigations began."