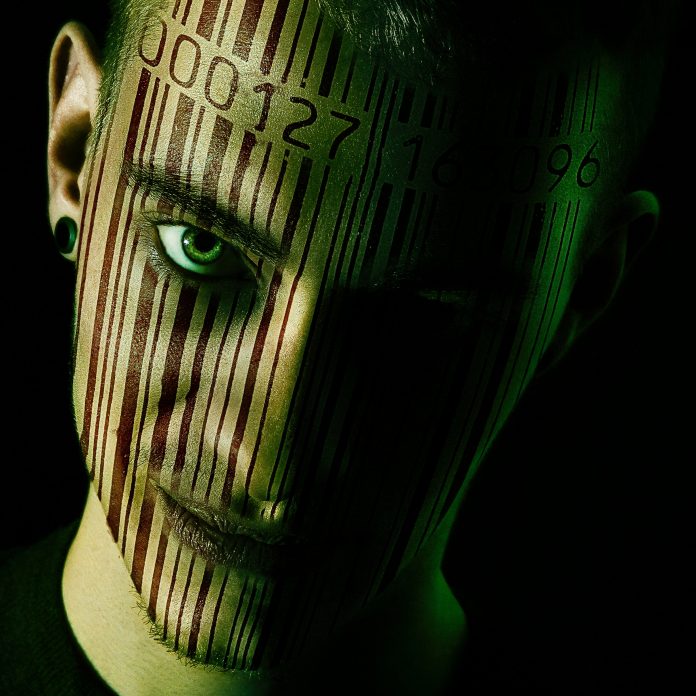 Wire Fraud and Identity Theft
Justin Tony Walker was sentenced to seven years in federal prison for conspiracy to commit wire fraud and aggravated identity theft. He pleaded guilty to the charges on May 29, 2018.
Walker fraudulently accessed bank accounts and transferred more than $1.3 million from financial institutions to accounts held by his co-conspirators.
"Walker was crafty and knew no limits on how far he would go to commit fraud, even while on probation," said U.S. Attorney Byung Pak. "We encourage citizens to regularly monitor their bank statements to ensure their accounts have not been compromised."
These remarks come amid an FBI crackdown on this type of criminal activity. It is handning down very aggressive punishments for these types of crimes.
According to the U.S. attorney prosecuting the case, from July 2015 to March 2016, Walker engaged in a scheme to steal money from various financial institutions and their customers' bank accounts by utilizing fraudulently acquired personal information to impersonate the account holders.
Brazen Approach and Notorious Background
Walker perpetrated his crime by using the true account holders' personal information. He would first contact customer service representatives at financial institutions. Shortly thereafter, he would acquire additional information on customers' accounts that he used to either take over existing accounts or create new accounts. Finally, Walker wired sums of money from the compromised accounts to personal accounts held by his co-conspirators.
Through this fraud scheme, Walker defrauded a myriad of financial institutions of more than $1.3 million.
Since 2007, Walker has been arrested on four separate occasions for various forms of fraud and identity theft. His transgressions include fraud in financial transactions and credit card fraud. In 2011 and 2015, Walker violated his probation by committing additional acts of fraud and identity theft. In fact, the conduct in this case was in contravention of a previous judicial sentence.
Walker will serve two years of supervised release in addition to his prison sentence of seven years. He also will pay restitution of over $500,000.