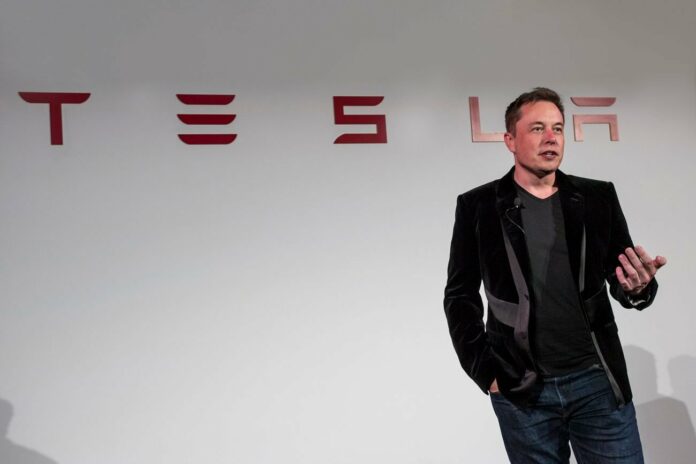 After only an hour of deliberations, a jury found Tesla founder and CEO Elon Musk is "not liable" for securities fraud. The 3-week trial, also known as the Tesla 420 trial, saw many witnesses take the stand, including Musk.
The jury decision means Musk will not have to pay out billions of dollars in damages.
The trial results from a class action lawsuit brought by Tesla investors who owned stock over a 10-day period (August 7th–17th) in 2018. 
The investors claimed Musk caused them to incur big losses and accused him of fraud based on his tweets in August 2018.
The billionaire tweeted about wanting to take Tesla private and claimed: "funding secured."  
Thank goodness, the wisdom of the people has prevailed!

I am deeply appreciative of the jury's unanimous finding of innocence in the Tesla 420 take-private case.

— Elon Musk (@elonmusk) February 3, 2023
Before any witnesses were called District Court Judge Edward Chen had already instructed the jury to consider Musk's tweet false. So, they only had to decide whether Musk intentionally deceived shareholders, causing them a loss.
With the billionaire in attendance, the jury heard closing arguments from Nicholas Porritt an attorney representing the Tesla investors. 
420 Trial based on 2-word tweet
"Elon Musk published tweets that were false, with reckless disregard for the truth," Porritt said.