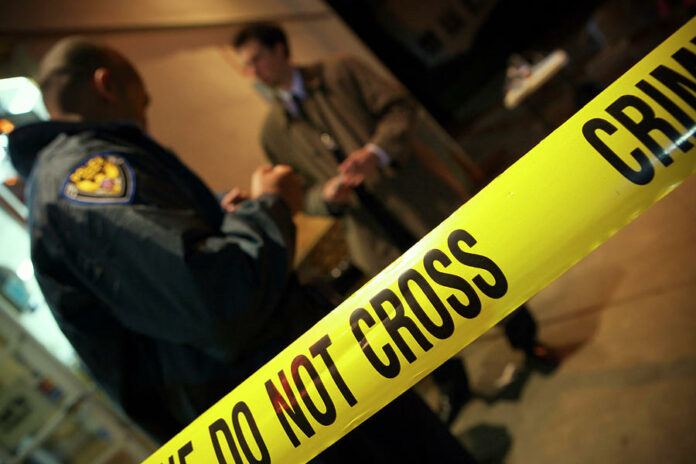 According to the New York Post, at least two criminal gangs were drugging and robbing club-goers in New York City between September 2021 and December 2022. The roofie murder gangs targeted both gay and straight patrons from the Lower East Side to Hell's Kitchen. Many of the murders also include thefts from bank accounts using the victim's phones. 
At least 43 drug-facilitated thefts some of which resulted in murders are under investigation by the New York Police Department (NYPD). Ten men in one gang and five in another have been identified who are suspected in the crime wave. Six members of one gang have already been indicted for the roofie murders of two men in Hell's Kitchen.
The NYPD is still looking for three people in connection with the deaths of John Umberger and Julio Ramirez. 
The NYPD has warrants out for Jacob Barroso, 35, and Robert DeMaio,34, both from Brooklyn. And Jayquan Hamilton, 30, are all wanted in connection with those same murders.
 Kathryn "Katie" Gallagher, a fashion designer who dressed Lady Gaga and other celebrities, was also a victim of one of the two gangs. She was found dead in her apartment in July 2022. In March 2023 her death was declared a homicide by the police.