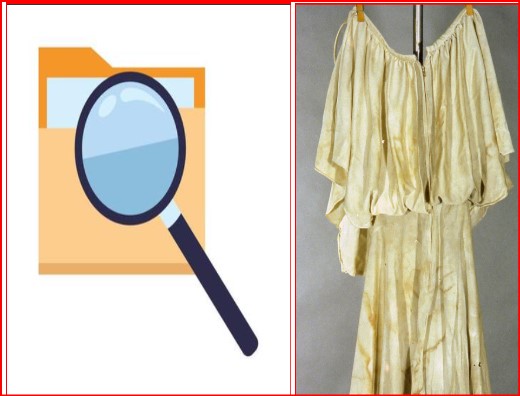 For decades, the identity of a woman whose partially decomposed body washed ashore on Lake Erie remained a mystery. With no clues to her identity, Jane Doe was also known as "disco woman."
Breakthroughs in DNA technology finally identified her.
Patricia Greenwood's body was discovered on March 30, 1980. She was found on the beach near Cedar Point Road in Sandusky, Ohio. She was found wearing a size 12 yellow "disco style" dress. 
The body was described as a Caucasian woman aged 20-30. And she was 5'5″ tall and weighed around 120 lbs.  And there were no identifying items found on her body.
On March 30, 2023, exactly 43 years after her body was found, the City of Sandusky Police Department confirmed her identity. She was Patricia Eleanor Greenwood, a Michigan native born in 1948. And was 32 years old when she died.
Her death was immediately considered a homicide.  Sandusky Police Detective Eric Costante described the body "She had significant injuries to the right side of her body, including a broken femur and pelvis."