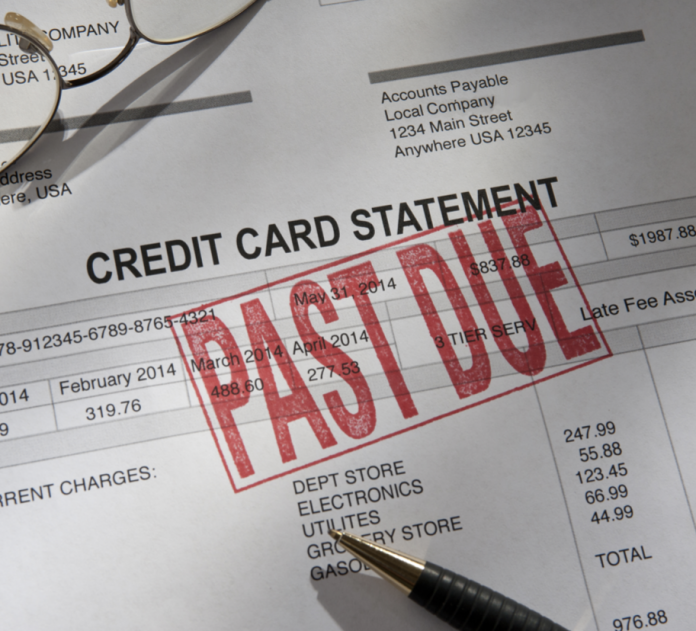 The COVID-19 pandemic has significantly altered the ways in which Americans view work, money, and other matters; this especially applies when reviewing broader financial decisions in the United States.
As lockdowns are relaxed, more people are traveling, going out, and otherwise enjoying their lives. More people than anticipated are also quitting their jobs and seeking employment opportunities in gig work and via other means.
Post-pandemic, views on debt appear to be changing as well. In fact, new reports confirm that more than four in ten Americans have no issues with taking on "discretionary" debt in 2021.
A new public outlook on debt
Ted Rossman, an industry analyst for CreditCards.com, revealed some interesting news in a fresh study. According to Rossman's findings, 44% of U.S. adults are OK with taking on debt that is "discretionary" this year.
On Fox Business, Rossman informed that as spending surges, this will inevitably impact the credit card debt carried by Americans. Right now, people are simply willing to spend more money on both services and goods, rather than one over the other.