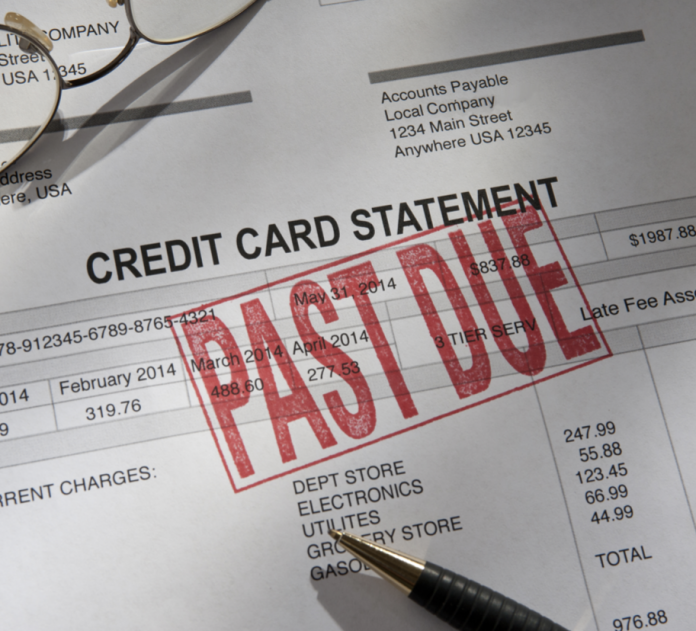 The COVID-19 pandemic has significantly altered the ways in which Americans view work, money, and other matters; this especially applies when reviewing broader financial decisions in the United States.
As lockdowns are relaxed, more people are traveling, going out, and otherwise enjoying their lives. More people than anticipated are also quitting their jobs and seeking employment opportunities in gig work and via other means.
Post-pandemic, views on debt appear to be changing as well. In fact, new reports confirm that more than four in ten Americans have no issues with taking on "discretionary" debt in 2021.
A new public outlook on debt
Ted Rossman, an industry analyst for CreditCards.com, revealed some interesting news in a fresh study. According to Rossman's findings, 44% of U.S. adults are OK with taking on debt that is "discretionary" this year.
On Fox Business, Rossman informed that as spending surges, this will inevitably impact the credit card debt carried by Americans. Right now, people are simply willing to spend more money on both services and goods, rather than one over the other.
According to Rossman, common and frequent purchases involve electronics, home or office furniture, and home repairs. Other spending, of course, entails traveling, eating out, etc.
Finally, the CreditCards.com industry analyst explained that the willingness to rack up "discretionary" debt will be costly; this is especially true with the documented pattern of certain Americans blowing the money in their savings. Rossman informed that the average interest rate in America comes out to 16%, if not higher.
Post-pandemic America
As Americans gradually adjust to post-pandemic life, it's very clear that changes are happening. Inflation is certainly impacting these changes, particularly in the economy.
Since Biden's time as president, Americans' average earnings have dropped every single month. Meanwhile, multiple sectors are facing supply shortages and higher costs for necessary goods.
In the weeks and months ahead, economists and analysts will continue viewing the spending habits of America. Furthermore, time will tell whether or not the willingness to assume discretionary debt increases or falls from the current 44%.
As things currently stand, Americans appear to be weighing their options across the board.