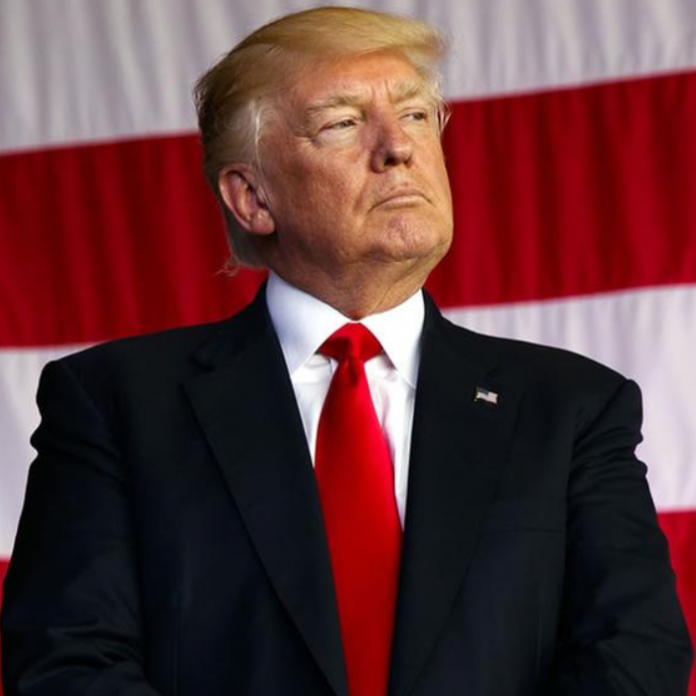 New reports from The Hill affirm that almost half of American voters do not believe the Russia probe will result in evidence of collusion.
A Breakdown on the Russia Investigation
Shortly after President Trump's election, certain Americans shared concerns regarding alleged collusion with Russia. Many people who expressed displeasure regarding the President's victory also claimed his family and administration somehow colluded with Russia to ensure his triumph over Hillary Clinton. They then cited the infamous Trump Tower meeting involving Donald Trump Jr., Jared Kushner, Paul Manafort, and a Russian lawyer as evidence. However, no proof of collusion has been unearthed thus far.
President Trump, his family, and his staff have moreover repeatedly denied claims of Russia interference. Most of the President's supporting base also views the aforesaid claims as a case of sour grapes.
The media's constant coverage of the Russia investigation has contributed to his supporters' beliefs also. In their eyes, the media dislikes President Trump because he is an outsider. Therefore, the "fake news" press is heavily covering the Russia investigation. Critics appear to view this as a tool to question the legitimacy of President Trump in office.