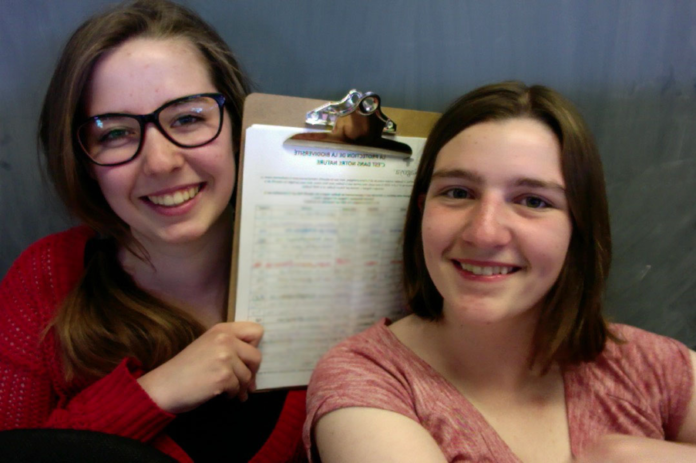 Bay Area Energy is providing young Californian's an opportunity for self-employment and a chance to do their part for social justice. This small utility company's mission is to break the monopoly of the big utility companies and help with the problem of youth unemployment at the same time. They're part of a new trend towards social entrepreneurship that is growing in popularity.
Many social problems need tackling which offer opportunities for the entrepreneur to make a profit and do some good at the same time. With most recent graduates finding it difficult to land meaningful work, the opportunity for self-employment in socially conscious fields is presenting unique opportunities for these individuals. Here are 5 top fields where you can work for yourself, earn money, and tackle big social problems.
Clean Energy
Large utility companies are typically focused on increasing profits at any cost. They may use advertising campaigns to promote their green initiatives, but their actions usually tell a different story. Innovative companies like Bay Area Energy are taking advantage of deregulation in California to offer a real green alternative to the status quo.
They offer an opportunity for recent graduates to work for themselves as franchisees selling clean natural gas to consumers at competitive rates. With this program, the consumer gets to choose the supplier they want while supporting employment opportunities for youth at the same time. The newly graduated entrepreneur gets a chance to support clean energy initiatives and make a living as well.
Clean Technology
For the creative entrepreneur with an inventive streak, developing products that offer to help others live better lives are a great opportunity to make a difference. The developing world often lacks reliable electricity, cooking equipment, and affordable equipment for farming. With numerous crowd funding sites such as GoFundMe now available, an entrepreneur with a good idea can easily find the funding to get their idea off the ground.
GoFundMe campaigns support numerous technology initiatives in the developing world. Ragui Faraq, a young Egyptian PHD student, successfully launched a GoFundMe initiative to create affordable renewable energy for the developing world. If successful, his initiative will reduce the developing world's reliance on energy from sources such as coal that pollute the atmosphere. Ideas like this allow young entrepreneurs to find meaningful employment, protect the environment, and help the developing world at the same time.
Clean Drinking Water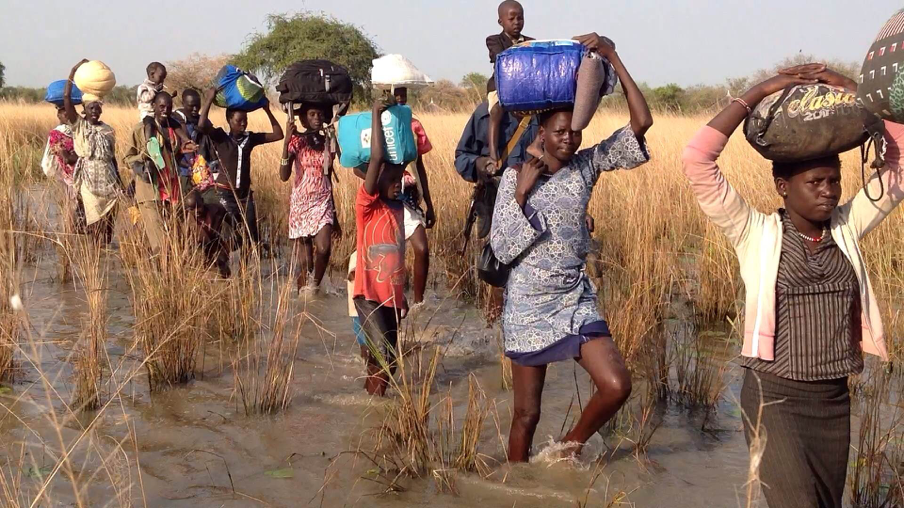 One of the greatest global problems today is the challenge of trying to supply clean drinking water to those who need it. It's an issue for both the developed and developing world, but the need in economically challenged areas such as sub-Saharan Africa is urgent. For ambitious young entrepreneurs with a social conscience, this presents an opportunity to help and a chance to establish themselves.
There are many technologies already being developed to tackle this issue, including pumps that can access ground water and filtration systems that make water in remote areas safe to drink. As the world's arable land continues to shrink in the coming decades, the lack of safe and abundant drinking water is expected to get worse. Inventing and distributing technologies to take on this issue are a great way to become self-employed and tackle a serious social problem at the same time.
Eliminating the Glass Ceiling
In many parts of the world, there's a lack of women in leadership roles. It's disappointing that this is still a problem in the 21st century, but social entrepreneurship offers an opportunity to close the gap. In fact, it's an area where women are already assuming a leadership role in many cases. Some of the best examples of this are found in the developing world.
Ajaita Shah of Frontier Markets is one of the world's best examples of a successful female social entrepreneur. Her company is a leading provider of solar powered products in rural areas of India where reliable electricity is hard to come by. One of the company's most popular items is their solar lamps, which are helping to improve the quality of life for many of India's poorest inhabitants.
Tackling the Refugee Crisis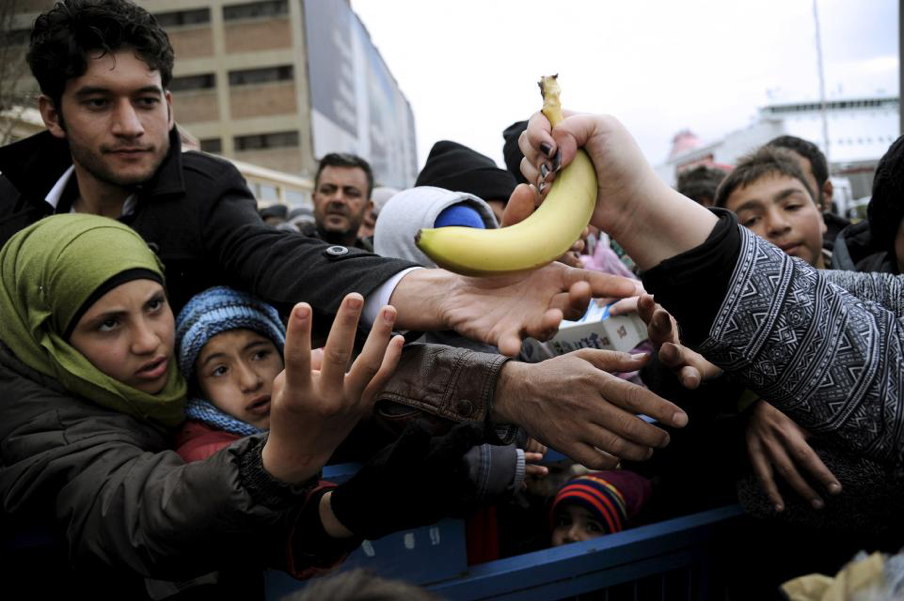 The problem of poverty and homelessness has led to a migratory crisis that is straining the global economic system. Economic refugees are seeking better opportunities in the world's most developed economies, challenging these governments to find a place for them. It's a problem that presents a good opportunity for the social entrepreneur.
In 2015, Anne Kjaer Riechert of Berlin Germany, launched a coding school for refugees designed to help them integrate into German society and address a need for computer programmers at the same time. It was a way for these refugees to become productive members of German society and help with a real problem at the same time. This type of creative approach to a social problem can be adopted in other industrialized countries to help integrate refugees in those societies as well.
Entrepreneurship Can Have a Social Conscience
It's clear that entrepreneurship and a social conscience can go together. These are just a few ideas of how it can work, but there are many other opportunities out there. Small company's like Bay Area Energy are leading the way in California and as more companies follow their lead, there's a good chance we can solve some of the more difficult problems our society faces including youth unemployment.