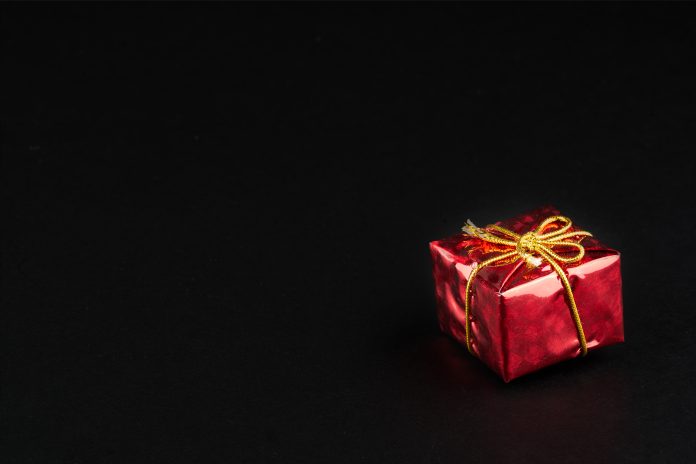 On behalf of USA Herald, Happy Thanksgiving, America.
The holiday season is here and 2021 is quickly coming to a close. This Thanksgiving Day, so many people are celebrating with loved ones and enjoying a hearty dinner of turkey and sides.
This year, it's worth taking a closer look into Thanksgiving and how Americans are spending the day. For starters, there are certainly some changes from Thanksgiving in 2020.
What to know about Thanksgiving this year
Within the past week, data came out showing record numbers of folks throughout the nation are traveling in order to be with loved ones. This marks a stark contrast from last Thanksgiving when the holiday season saw a significant dip in travel.
On top of this information comes a new poll from Hill-HarrisX. This poll shows 65% of Americans hosting Thanksgiving gatherings are not going to require guests to wear face coverings or have the COVID vaccine. Only 11% of hosts will.
In another heartwarming turn, 79% of people are going to be gathered in groups with others for Thanksgiving. Just 13% of Americans polled by Hill-HarrisX said they're spending the holiday by themselves.
This clearly signifies a return to normalcy happening in America. More people are willing for this year's Thanksgiving festivities to mirror previous years, barring 2020, of course.
A bellwether for Christmas?
Just as Americans are gathering together for Thanksgiving, the same is likely to happen during Christmas. Over the course of 2021 alone, travel has already started to make a significant comeback.
All in all, the data for Thanksgiving 2021 sends a very clear message. It shows fewer Americans are remaining fearful of COVID. At this time, there are three different vaccinations available for individuals who would like to take them. There are also booster shots for Americans interested in a third jab.
The cases for people to stop living their lives and continue putting their holidays on hold are getting weaker and weaker. Americans are over it in increasing numbers.
With 2022 on the horizon, people want to get back to living, traveling, and being with the ones they love. This comes in spite of rhetoric from health officials who have frequently moved goalposts when advising the public on COVID.