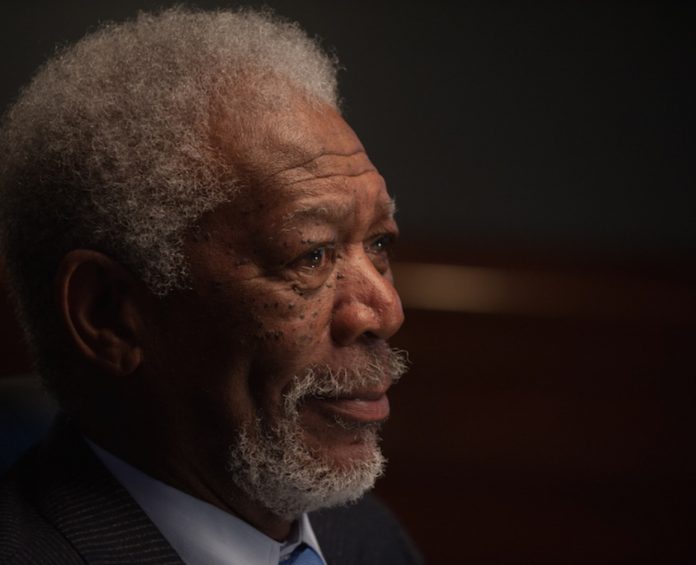 Hollywood star Morgan Freeman is currently facing accusations of sexual misconduct from eight women, reports The Hill.
An Overview of the Allegations Against Freeman
Morgan Freeman's alleged impropriety is said to have occurred during promotional tours or on production sets. Moreover, the Hollywood big name reportedly tried to pull up one woman's dress and rubbed the lower part of her back. Freeman also allegedly told a pregnant woman that she appeared "ripe," expressing his desire to have bore witness when she concieved.
Finally, other women have come forth, stating that Freeman delivered uncouth remarks about their bodies. However, despite the accusers and witnesses of the alleged incidents, none of the women formally filed complaints. When asked why they remained silent, Freeman's accusers cited apprehension about possible repercussions.
A Culture of Sexual Mistreatment
Over the past several months, a series of male public figures have faced allegations of sexual misconduct. Some of these men include, but are certainly not limited to, Harvey Weinstein, Kevin Spacey, Roy Moore, etc. Furthermore, many of the accused have faced legal consequences, loss of employment, and other repercussions.
The plethora of sexual assault accusations have engendered Americans to consider the enablement of such abuse. Some individuals opined that Hollywood promotes the culture of sexual misconduct; other people stated that significant power imbalances embolden certain predators to target those whom they view as weaker or powerless. Nevertheless, the myriad allegations led to the inceptions of movements such as Time's Up and Me Too.
What Do Americans Think Regarding Allegations Against Freeman?
News of the aforementioned accusations against Freeman are currently making the rounds in the press. Americans on all sides of the aisle are weighing in with their viewpoints. Many individuals have moreover noted the quantity of accusers and people who allegedly bore witness to the reported instances of sexual improprieties.
Finally, readers of The Hill shared their views and opinions:
"C'mon Morgan, thought you were better than that."
"I have thought this for a while. Freeman is in too many movies. I'm sick and tired of him."
"It HAS to be women who set the line, and as men, we have to know what it is and accept it. But it HAS to be set."
Morgan Freeman has not publicly responded to or refuted the accusations against him.