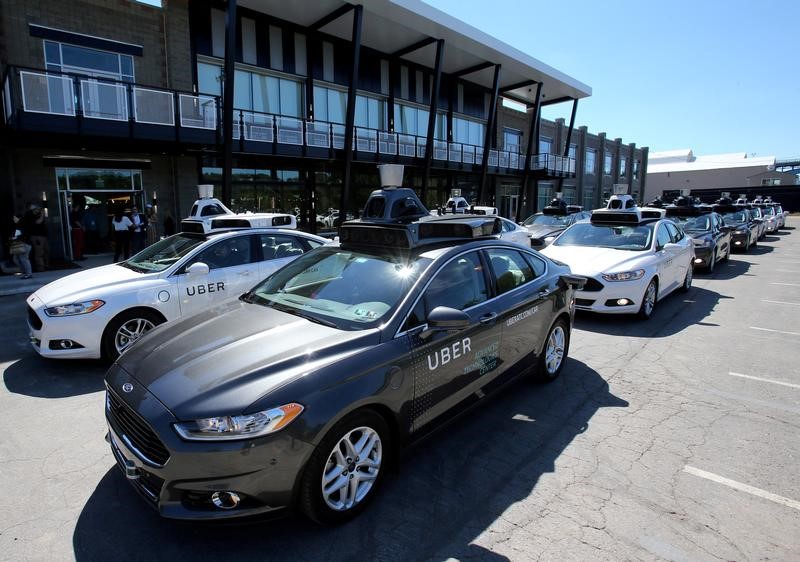 Uber Technologies is shutting down its self-driving car operations in Arizona. Its decision was triggered by the fatal crash in Tempe on March 18.
Around 300 people working as backup drivers for Uber's self-driving cars in Arizona will be affected by the shut down.
Immediately after the deadly accident in Tempe, Uber suspended testing its self-driving cars in Phoenix, Pittsburgh, San Francisco, and Toronto. The ride-sharing company cooperated with authorities in their investigation of the crash.
In late March, Gov. Ducey decided to stop Uber's self-driving car operations in the state. The governor said the video of the accident was "disturbing and alarming." He questioned the company's ability to operate the autonomous technology in Arizona.
On Wednesday, Eric Meyhofer, the head of Uber's Advanced Technologies Group (ATG), informed his team about the company's decision to end its self-driving car operations in Phoenix.
Uber made a "tough call"
In an internal memo, Meyhofer told his team, "We've made the tough call to wind down operations in Phoenix. As you know, there's been a public call for the suspension of our self-driving program on Arizona's public roads and we have decided to refocus the bulk of our efforts in our engineering hubs in San Francisco and Pittsburgh. This is the best path forward as we work to get back on the road as soon as possible."
Additionally, Meyhofer made it clear that Uber is not shutting down its self-driving car program. It is looking forward to bringing its autonomous cars back on public roads in the coming months.
Furthermore, he said, "In the meantime, we remain focused on our top-to-bottom safety review."  Former National Transportation Board (NTSB) Chairman Christopher Hart is advising Uber regarding its overall safety culture.
Meanwhile, the NTSB's preliminary report indicated that all aspects of Uber's self-driving system were operating normally at the time of the accident. The backup engaged the steering wheel and started breaking less than a second before the impact.