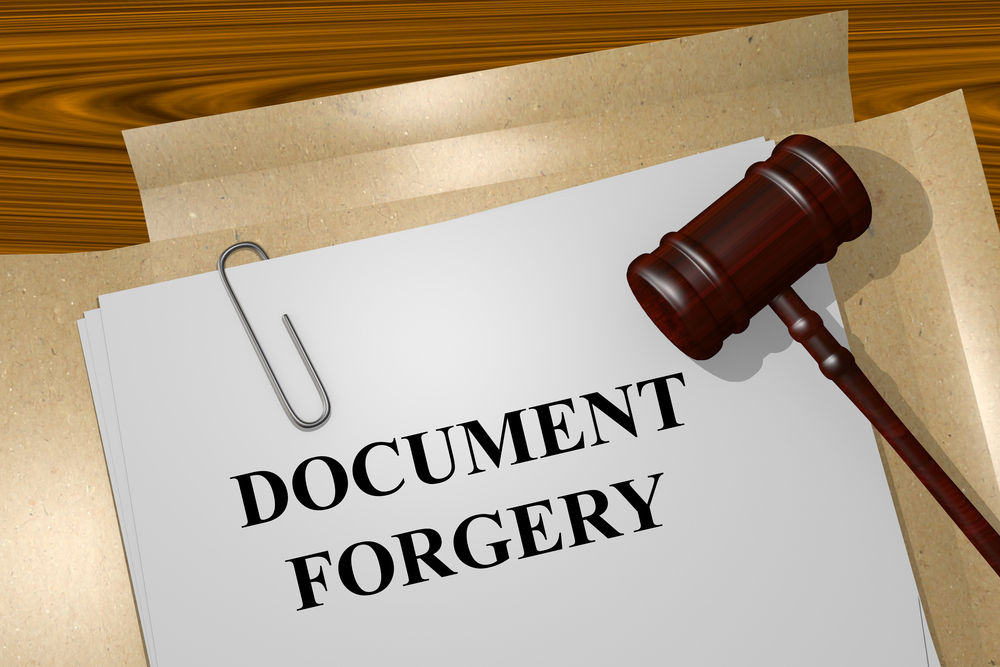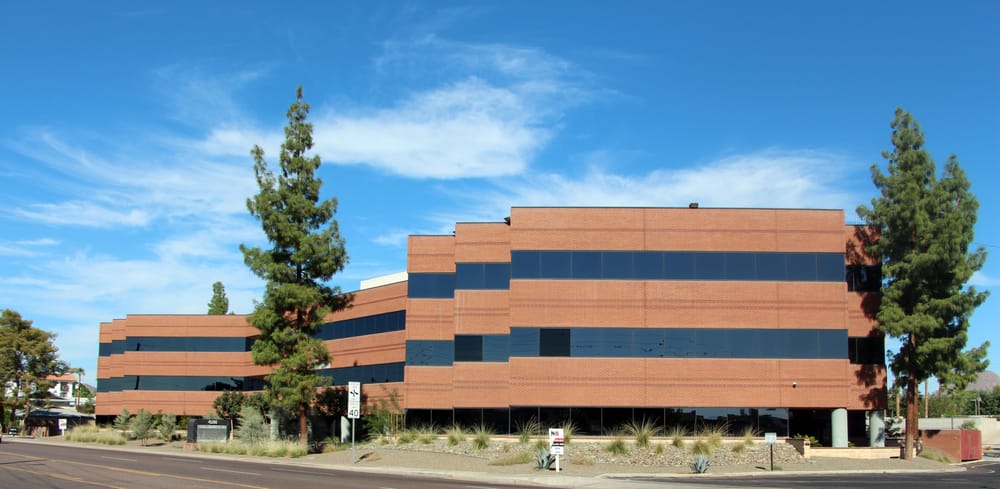 USA Herald recently reported on a developing story involving Attorneys Daniel Warner and Aaron Kelly. Both Warner and Kelly have been involved in seemingly fraudulent litigation to remove negative content about their clients from Google's search engines. In our most recent article, we reported that the State Bar of Arizona had launched an investigation on Warner. We have recently been told that the Arizona Bar is now investigating Aaron Kelly as well.
The litigation in question spans several cases for numerous clients in which Warner and Kelly appear to have used non-existent defendants to trigger Google's criteria for deindexing content. The case has gained increased media attention, beginning with investigative work by Eugene Volokh for the Washington Post. Volokh in a series of articles, explores multiple cases with seemingly fraudulent details.
Kelly and Warner have, on their website, advertised themselves as experts in internet and defamation law, with a specialty in getting negative content removed. In each of the cases described in our previous article, an injunction is filed against a defendant that seems to have no connection to the content in question.

Volokh, as part of his investigative work, had a private investigator research the defendants in some of theallegedly fraudulent cases. His investigator was unable to track down any of them. In some cases the defendants appeared to be derived from real identities, in others, the defendants appeared to be non-existent. Another source, CourtKey.com, alleges that "in one case the 'fake Defendant' appears to be a boy that died of leukemia in 2014."
The defendants (always representing themselves pro se) in each case agree to the injunction, which the courts then send to Google. As part of their policy, Google then removes the content from their search engine.
The State Bar of Arizona is unable to release any information on an ongoing investigation, but the USA Herald will continue to monitor this case and report on any further developments.
If you have any information on this case, please contact us at: [email protected]