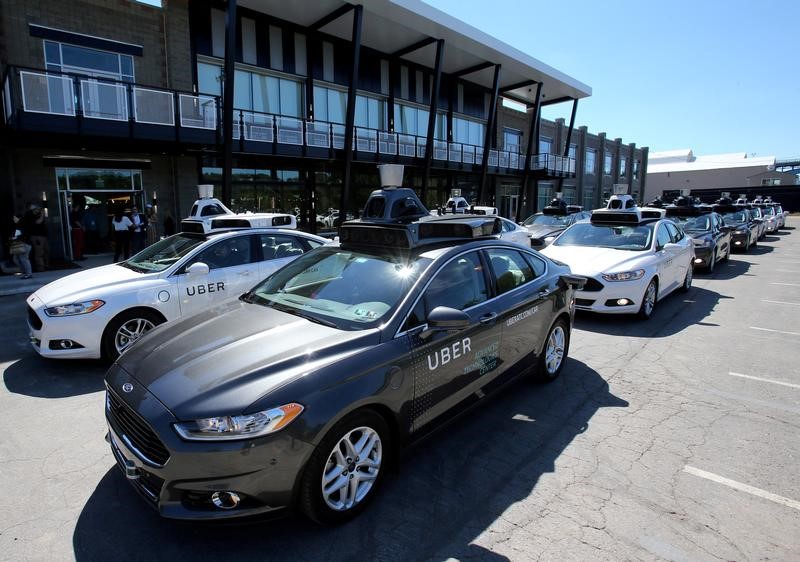 An Uber self-driving car was involved in a fatal accident in Tempe, Arizona on Sunday night. According to local police, the vehicle hit a pedestrian named Elaine Herzberg. She was rushed to a hospital where she died due to her injuries.
It is the first fatal accident involving a self-driving car. Technology observers believe it could have a negative impact on the development of autonomous transportation.
Authorities said the there was a safety driver behind the wheel of Uber vehicle, but it was in a self-driving mode when the collision happened. They also reported that the victim was outside the crosswalk when the car hit her.
In a tweet, Uber CEO Dara Dara Khosrowshahi confirmed the "incredibly sad news out of Arizona." He added, "We're thinking of the victim's family as we work with local law enforcement to understand what happened."
Some incredibly sad news out of Arizona. We're thinking of the victim's family as we work with local law enforcement to understand what happened. https://t.co/cwTCVJjEuz

— dara khosrowshahi (@dkhos) March 19, 2018