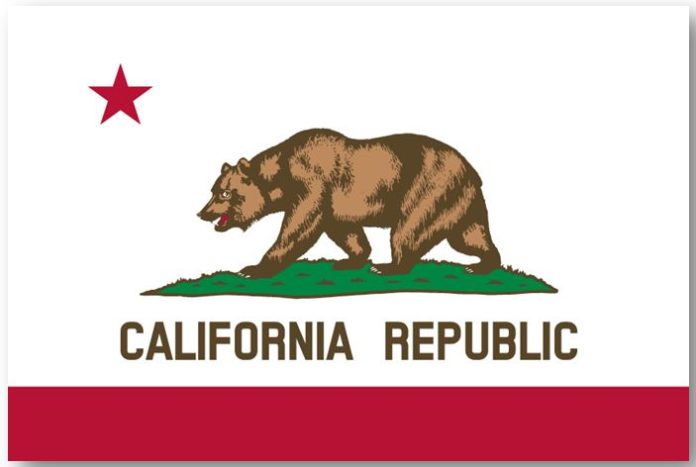 The California Department of Insurance sent a notice to insurers reminding them to follow Proposition 103. The department told insurance companies to pass tax savings to policyholders.
Under the measure, insurance companies need the approval of the department to implement property and casualty insurance rates. The measure also requires insurers to roll back its rates to 20%.
The California Department of Insurance said insurers cannot implement excessive, inadequate or unfairly discriminatory rates.
Last month, the Internal Revenue Service (IRS) released the new income-tax withholding tax tables to reflect the changes under the Tax Cuts and Jobs Act, which was signed into law by President Donald Trump.
The law reduced the corporate tax rate from 35% to 21%. As a result, some insurers may now be charging excessive rates, according to the California insurance regulator.
In its notice, the California insurance regulator also reminded insurers about their obligation to file a rate change application.
Insurance companies must pass tax savings by lowering premiums
In a statement, Insurance Commissioner Dave Jones, said, "I am working to make sure insurance companies are not taking advantage of their policyholders." He emphasized that insurers' profits in California are limited under Proposition 103.
In addition, Commissioner Jones said insurance companies must pass the savings obtained from the tax deductions to policyholders. They can do it by lowering premiums.
In January, Commissioner Jones instructed the department to launch a regulatory review of insurance rates. The move comes after the new tax reform law cut the corporate tax rate.
Commissioner Jones also modified the Prior-Approval Rate Making Regulations to reflect the change in tax savings from the corporate tax rate cuts.
The California Department of Insurance is the largest consumer protection agency in the state. Since 2011, the department received more than one million calls from consumers. It helped recover over $469 million in claims and premiums.  Insurance companies are collecting $289 billion in premiums annually in the state.