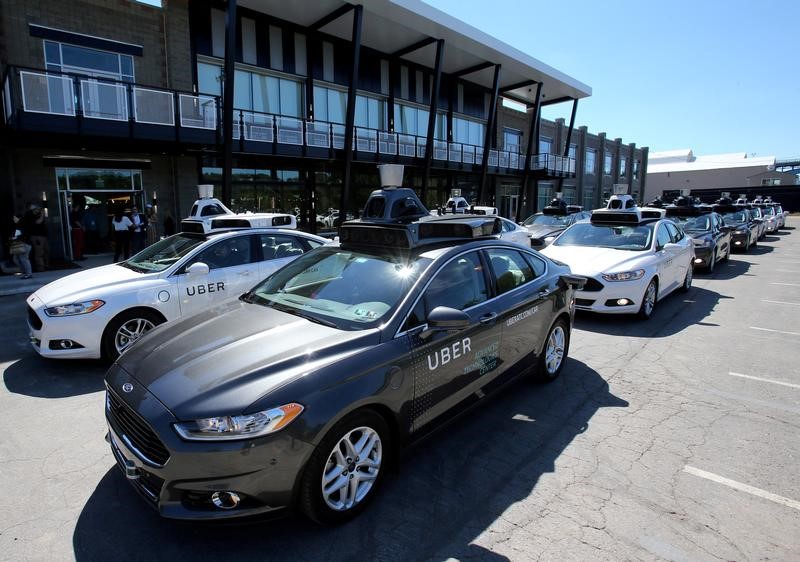 Arizona Governor Doug Ducey decided to stop Uber from testing its self-driving cars after a fatal accident in Tempe.
On March 18, an Uber self-driving car (Volvo SUV) hit and killed a pedestrian named Elaine Herzberg. The accident happened on Mill Avenue near Arizona State University.
On March 21, a video released by Tempe police showed that the Volvo SUV was in self-driving mode. A back-up driver was behind the wheel, but he appeared distracted as he was looking down until just seconds before the crash. It was the first deadly accident involving a self-driving car in the United States.
Yesterday, Gov. Ducey sent a letter to Uber CEO Dara Khosrowshahi about the suspension of the company's self-driving car testing. The governor said the video of the accident was "disturbing and alarming." He also stressed that it "raises many questions about the ability of Uber to operate" the autonomous technology in Arizona.
Gov. Ducey 's top priority is public safety
In addition, Gov. Ducey stated, "As governor, my top priority is public safety. Improving public safety has always been the emphasis of Arizona's approach to autonomous vehicle testing."