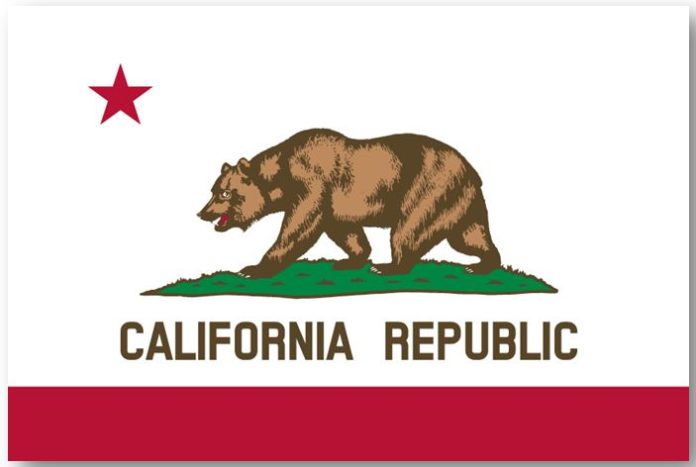 California sued the Trump Administration over its decision to include a citizenship question in the 2020 U.S. Census Bureau questionnaire.
The state's Attorney General Xavier Becerra filed the lawsuit in U.S. District Court for the Northern District of California on Tuesday.
In the lawsuit, AG Becerra argued that adding the citizenship question violates Article 1 Section 2 of the Constitution and the Administrative Procedure Act (APA).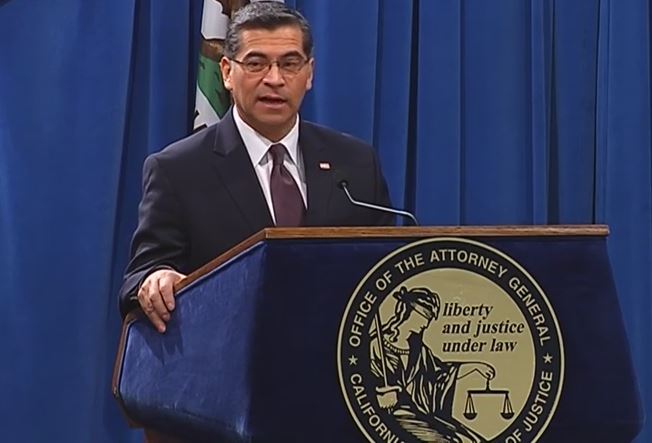 The Constitution requires the "actual Enumeration of all people in each state every ten years. The APA prohibits "arbitrary and capricious" agency action.
He said the citizenship question will prevent the Census Bureau from obtaining an accurate count of the U.S. population.
In addition, AG Becerra noted that at least four former directors of the Census Bureau share the view. They believe that asking about citizenship status "would likely exacerbate privacy concerns." It could  "lead to inaccurate responses from non-citizens worried about…their immigration status."
California has too much to lose to allow citizenship question on the census
California emphasized it "stands to lose" if the citizenship question is added on the 2020 Census. It has more foreign-born residents and non-citizens than any other state,
A 2016 data from the Census Bureau's American Community Survey (ACS) showed that California has over 10 million foreign-born residents and over 5 million non-citizens.
A recent study from the University of Southern California found that the state has the highest number of U.S.-born citizens who live with at least one undocumented family member.
California argued, "Undercounting the sizeable number of Californian non-citizens and their relatives will imperil the State's fair share of congressional sets and Electoral electors."  It will also "cost the State billions of dollars in federal funding over the next decade."
In a statement, AG Becerra highlighted the importance of an accurate census count. He said, it "sets in motion the services and benefits that shape the future of every Californian. The census constitutes the backbone for planning how and where our communities will invest taxpayer dollars."
"California simply has too much to lose to allow the Trump Administration to botch this important decennial obligation. What the Trump Administration is requesting is not just alarming; it is an unconstitutional attempt to disrupt an accurate Census count," he added.