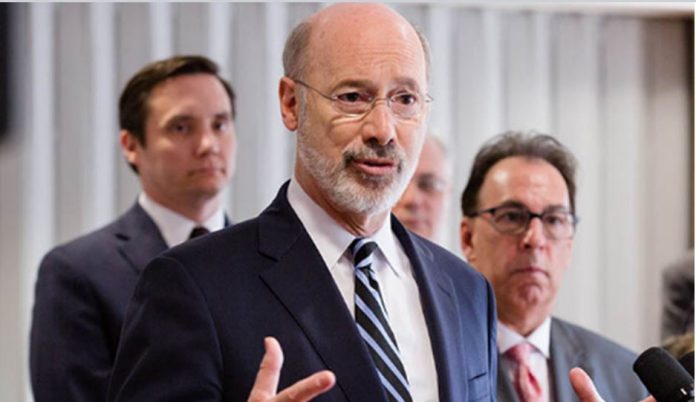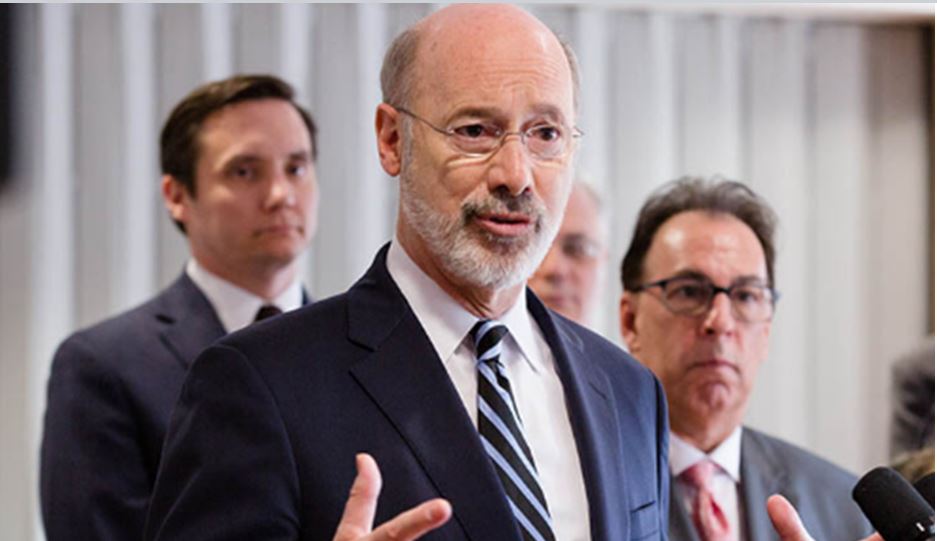 Pennsylvania Governor Tom Wolf introduced plans to improve the state's election system and to rebuild trust in Harrisburg.
The governor's 21st century voting reform plan includes allowing Pennsylvanians register and vote on the day of elections and modernizing the absentee voting rules. His plan also called for an end to gerrymandering and a limit to campaign contributions.
According to the governor's office, Pennsylvania has been on the wrong side of voting rights reform for decades. The state is a victim of outdated and unfair policies that make voting difficult. Special interests become very powerful and politicians less accountable under its current election policies.
In a statement, Gov. Wolf said, "We must have fair and accessible elections for all citizens from our rural communities to big cities."
Gov. Wolf's proposals to improve the election system in Pennsylvania
Under his plan, the governor is proposing a same day voter registration to eliminate barriers to voter participation. Eligible Pennsylvanians must be able to register and vote on the day of the election at their polling place.  State lawmakers already proposed legislation addressing the issue including Senate Bill 282, House Bill 101 and House Bill 94.