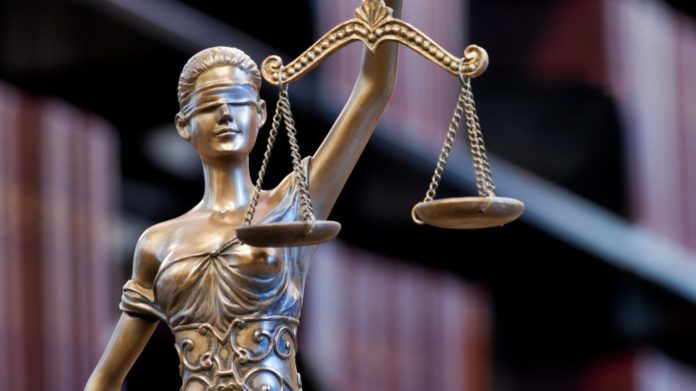 In what appears as a desperate attempt to defend multiple allegations of fraud on the courts, the Kelly Warner Law Firm is now blaming the team at The USA Herald for its legal troubles.
While we would love to take the credit for breaking the news on the Kelly Warner fraudulent legal filings, all credit goes to UCLA Law Professor Eugene Volokh of The Washington Post and Attorney Paul Alan Levy of Public Citizen.  If it weren't for these 2 couragous defenders of the 1st Amendment, the Kelly Warner Law Firm's alleged legal misconduct would have never come to light.
We stand 100% behind our reporting.   Below is a timeline of the publicity around The Kelly Warner Law Firm that irrefutably refutes the Kelly Warner Law Firm's public allegations that the Herald is behind their legal troubles.
Timeline of Publicity Around The Kelly Warner Law firm: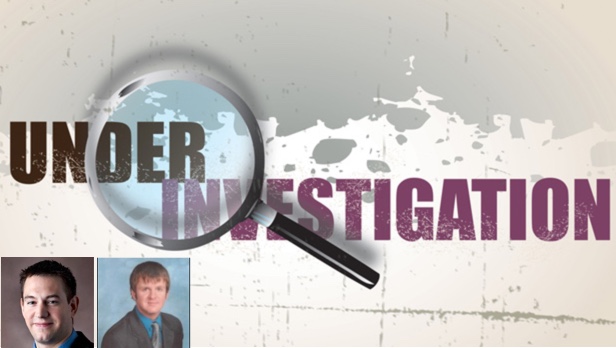 3/30/17 The Washington Post publishes this article that exposes multiple cases of legal fraud that were filed by The Kelly Warner Law firm.  This article also sheds light on a legal filing by Richart Ruddie that aims to remove this RipOffReport listing on Dan Warner. https://www.washingtonpost.com/news/volokh-conspiracy/wp/2017/03/30/libel-takedown-injunctions-and-fake-notarizations/?utm_term=.5e39b1ef10ea