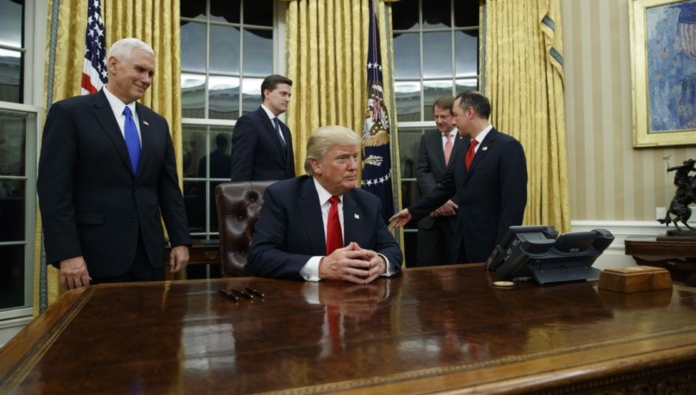 Yet again, the bold and energetic tweets from the President have engendered prompt media attention and discussion. According to reports from Politico, yesterday morning, President Trump posted the following message on Twitter: "At some point the Fake News will be forced to discuss our great jobs numbers, strong economy, success with ISIS, the border & so much else!" One of the President's biggest grievances with the liberal mainstream media has been created by their obstinance and refusal to report fairly and without bias.
White House staff members and the American people are also aware of this issue. The term "fake news" has become a household phrase thanks to the media's inability to provide unbiased news coverage. As Kellyanne Conway, Counselor to the President stated in an interview, the media is more focused on President Trump's tweets than they are on his enacted policies.
"Look, I know it is a heck of a lot easier to cover 140 characters here or there or what the president may be saying about the media here or there than it is to learn the finer points of how Medicaid is funded in this country and how that would or would not change under the Senate bill," Conway told Fox and Friends yesterday morning.