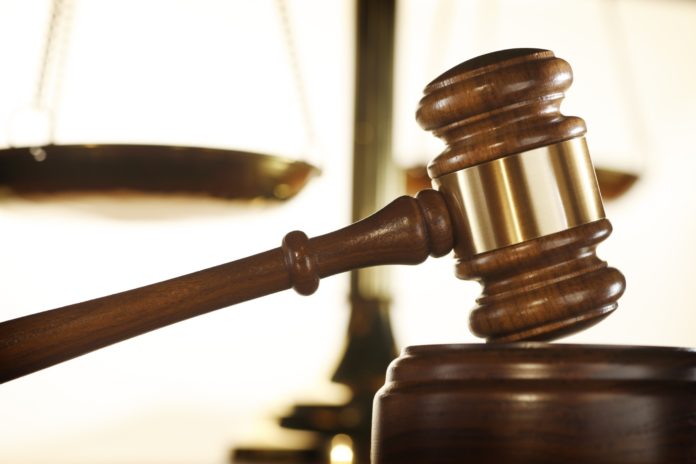 The U.S. government filed charges against 50 individuals including two actresses and several top business executives for their alleged involvement in a nationwide college admissions scam.
On Tuesday, law enforcement officials led by U.S. Attorney Andrew Lelling of Massachusetts alleged that the suspects were involved in a $25 million scheme to help wealthy students get into prestigious colleges and universities.
Some of the suspects named in the indictment include actresses Felicity Huffman and Lori Loughlin; Gregory Abbott, founder and chairman of International Dispensing Corp.; Douglas Hodge, a former CEO of Pimco; William McGlashan Jr., a senior executive at TPG Capital; Manuel Henriquez, chairman and CEO of Hercules Capital and Robert Flaxman, founder and CEO of Crown Realty & Development, among others.
Law enforcement officials said these wealthy parents allegedly paid bribes to athletic administrators and coaches to secure the admission of their children in Georgetown, Yale, Stanford, and other top universities. They were charged with conspiracy to commit mail fraud and honest services mail fraud.
College admissions scam mastermind
Based on the charging documents, William Rick Singer was the mastermind of the college admissions scam. He allegedly used his college counselling business and his charitable foundation in carrying out his scheme to help wealthy students gain admissions to top universities.
Singer allegedly facilitated cheating on SAT and ACT standardized tests by bribing exam administrators for the College Board and ACT, Niki Williams and Igor Dvorskiy as much as $10,000.
Williams and Dvorskiy allegedly allowed an exam taker named Mark Riddel to take the test on behalf of wealthy students. Singer typically paid Riddel $10,000 for every student's test.
Singer's clients paid him between $15,000 and $75,000 per test. They allegedly concealed the payments as donations to his charitable foundations.
Additionally, Singer allegedly bribed athletic coaches and administrators to designate his client's children as athletic recruits, thus enabling their admissions to the university.
Singer pleaded guilty to racketeering conspiracy, money laundering conspiracy, conspiracy to defraud the United States, and obstruction of justice.